Every 67 seconds someone in the United States develops Alzheimer's Disease. 1 in 3 seniors dies with Alzheimer's or another dementia. It is the only cause of death of the top 10 in America that cannot be prevented, cured or slowed - and it is the 6th leading cause of death in the US. In 2015, Alzheimer's and other dementias will cost the nation $226 billion.
Our Mission
The Spiritwood 'Forget Me Not' Foundation is a 501 (c)(3) non-profit organization committed to supporting organizations that enhance the quality of life of those afflicted with Alzheimer's Disease and other forms of dementia. Our efforts are aimed at the many concerns and worries of family members and caregivers, and our focus is on the dignity of each individual.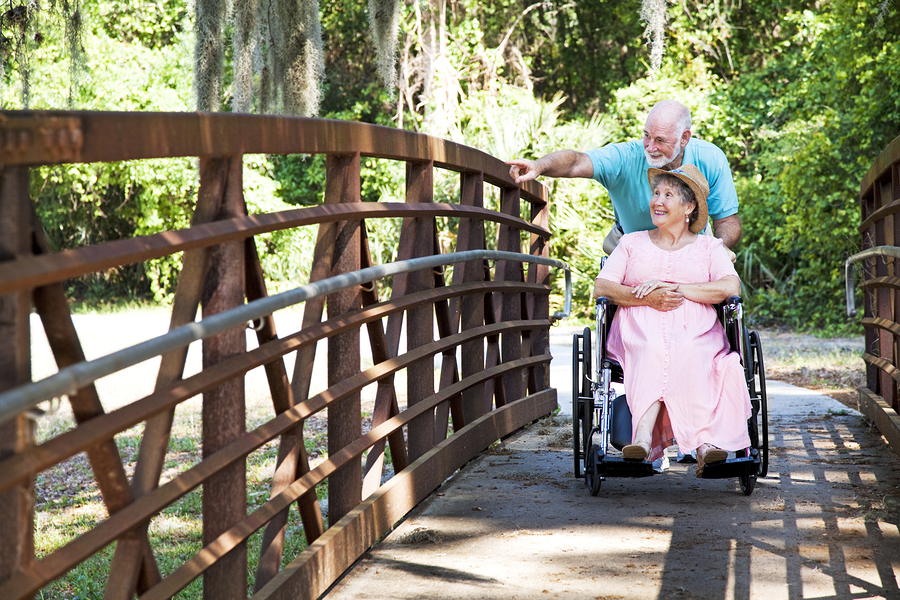 Based in Ely, MN - The Boundary Waters Canoe Area at the Canadian border - our Foundation is fueled by the dynamic and hearty efforts of our amazing and dedicated board of directors and volunteers.
We are very creative - you might even say colorful - in our diverse approach to fund-raising. From our popular Remember When Magical Musical Happening to benefit concerts that raise caregiver assistance funds - our efforts in the arts are an entertaining way for folks to get involved and contribute. We call it Fun-Raising. We also have our now famous 'Sheet Sensation Sales' at festivals in Ely that have raised thousands of dollars - money we put right back into the community through our gifts to organizations such as Northwoods Partners of Ely ­- (they provide support services for individuals who are aged, chronically ill, or disabled, and for their families and caregivers).
What makes us different?
While we applaud the efforts of the larger Alzheimer's organizations that raise money for research, we decided to stay in the trenches - right in the middle of the day to day battle with this insidious disease. We aligned our goals with our core values. Our hearts are with the afflicted and their families. How can we ease their burden? How will the money we raise most directly impact their lives at this moment? We are grateful that other organizations are looking to the future - to a cure. But until there is a cure - and that seems to be as elusive as ever - we are looking at now. Most of the currently afflicted will probably not live to see a cure for this disease. How can we help make this day better for them?
Our special mission...
There are no words to describe how heroic caregivers are - so unwavering, tireless, loving and committed to giving the best possible life to loved ones as they sink into the darkness of this disease. Alzheimer's is not just a disease that kills. First it takes you on a journey to the most awful, dark and terrifying places that you could not possibly prepare for. Each day greets you with another 24 hours of horror. It is torture - for you - and for your frightened confused loved one who is slowly but surely losing their mind. My mom, as with many caregivers, sacrificed herself trying desperately to keep my father wrapped in something warm, loving, safe, and familiar. If only there was an organization like the Spiritwood Foundation that my mom could have turned to for help with my father. She would not have felt so alone, frightened, lost - with dwindling financial resources that terrified her. She would have gotten some respite - a chance to sleep perhaps - some knowledgable, stronger company in the house to aid her in the care of my father. Her stress might have been reduced. Her sadness shared, easing her heartache and loneliness. She might even have lived longer. The caregiver. An unsung hero. That is why our Foundation sanctifies funds to help them. We are here for families like the Gallos, who can turn to us for help.
Our Vision
As we look toward the future, our Foundation will be open to more diverse fund-raising opportunities. We will continue to engage in the ones that have been successful, and explore new avenues to gather resources we can share. We are inspired by the stories of the people we meet - people from all over the country but traveling the same road. These people and their common narrative shape our understanding of why we are doing this.
Our hope is to grow as a presence and a refuge not only in the Ely community but beyond. Our work has been heralded in Florida, North Dakota, Wisconsin, Illinois, and around Minnesota with our Memory Care Tour, silent auctions, raffles, Remember When Musical, and benefit concerts. We aspire to keep the conversation alive - to be that voice in the wilderness that does not shrink from a daunting and unpleasant subject - to demonstrate empathy in alignment with our culture. We will keep announcing the desperate need of: more sensitive and concerned assisted living facilities that can accommodate all stages of Alzheimer's, affordable in-home assistance and short-term respite for care-givers, heightened public awareness and compassion, and law-enforcement agencies that are educated in how to deal with the complex issues of Alzheimer's Disease. The Spiritwood Foundation - committed to remember all who cannot..
Our Board of Directors:
Sheri Dochat
Barb Lyke
Alison Arver
Julie Weller
Terri Pylka
Linda Bristol
Margaret Palan
Dan Krouse
Vicki Krouse
Jane Maki
Donna Surface - Director
Thank you to our growing list of awesome volunteers:
(We could not do what we do without you.)
Christian Bristol
Brad Bennett
Katie Benett
Karen Berg
Robin Bradley
Barb Burns
Angela Campbell
Sharon Evanson
Deb Gregor
Rhonda Hennis
Scotty Hennis
Brian Kerntz
Beth Ann Hupila
Barb Kray
Cindy Kroetz
Kris Lavelle
Kathy Gill
Lisa Hutchinson
Brandon Martin
Jo Mavetz
Natalie McDonald
Ann Nagle
Bonnie Nissen
Lisa Porthan
Sherry Wittrup
Hank Ziobro
Linda Ziobro
Tori Rider
Jeanne Tome
Kari Berland
Kate Willis
Jane Bakus
Sherry Wittrup
Jacqui Brock
Bill LaLone
Mary Larson
Francine Passaretti