The Wind Beneath Our Wings
The Spiritwood Foundation has had success only because of the people that have generously donated their time and resources. They are our angels.
From volunteers that man our Foundation booth at festivals to the hippies in our Magical Musical Happening - our angels are the foundation of the Spiritwood Foundation. Their epic involvement in events we have sponsored dramatically demonstrates that it takes a village.
We can always use more angels (who couldn't) - and welcome any offers to participate in our fun-raising efforts or help with projects. Sometimes we need extra hands and strong arms. Sometimes we need gentle, compassionate, quiet comforters. Sometimes we need tech-savvy, tuned-in wizards. And there are times we need extroverted, exuberant, gregarious entertainers to explode across the stage dancing the watusi singing
All You Need Is Love.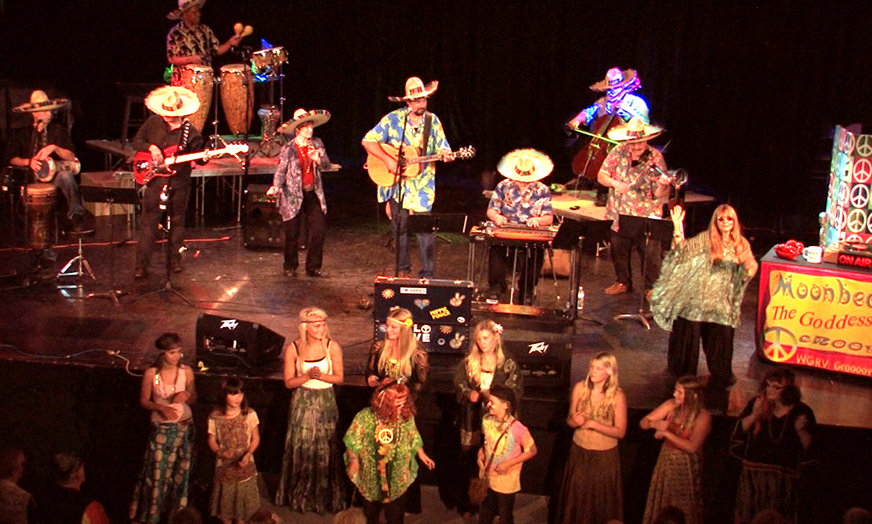 If any of this sounds like you - contact our Chairman,
Sheri Dochat at This email address is being protected from spambots. You need JavaScript enabled to view it..
We would love to have you on our team.