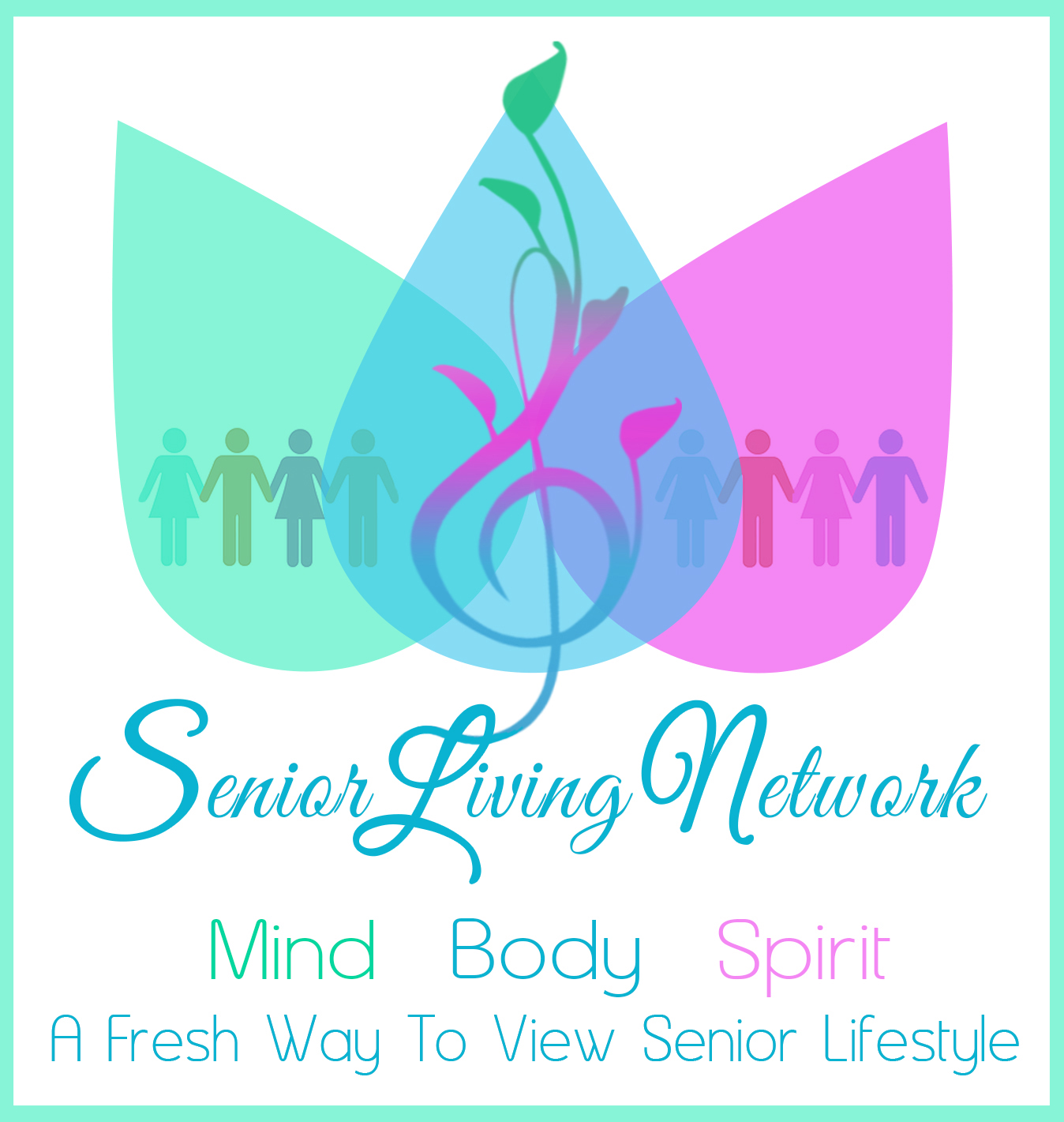 A Subscription Service for
Senior Living Communities
Offering Productions
for
Mind-Body-Spirit
Unlimited access to a variety of programs
designed for seniors.
Coming Soon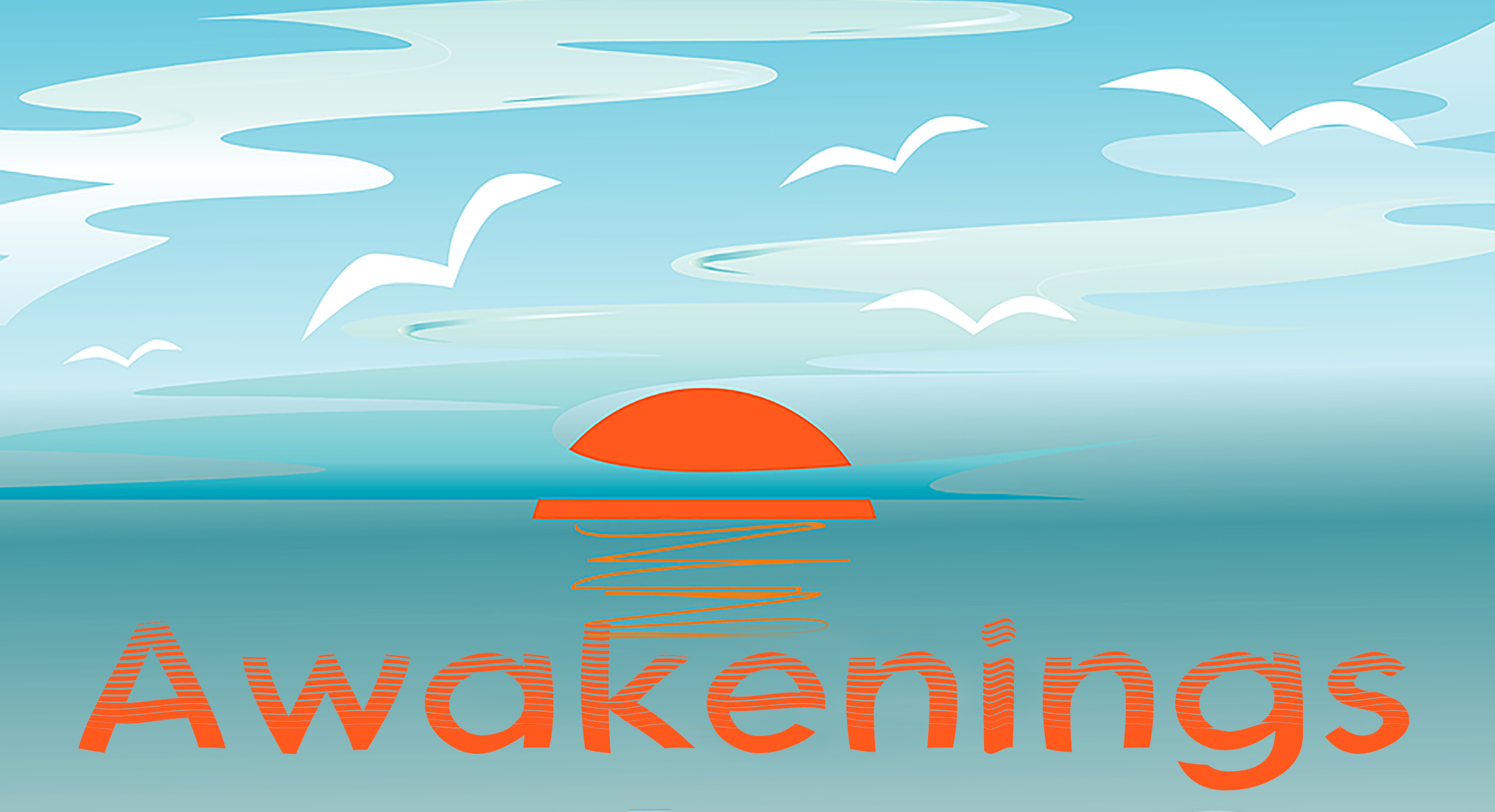 Awakenings
Weekly multi-media entertainment programs include:
The musical variety show, Jukebox Time Machine (jukebox hits through the decades), the Hallelujah Gospel Show, Coffeehouse with Pat Surface, and Peaceful Journeys Wilderness & Wildlife Show.
More About Awakenings HERE.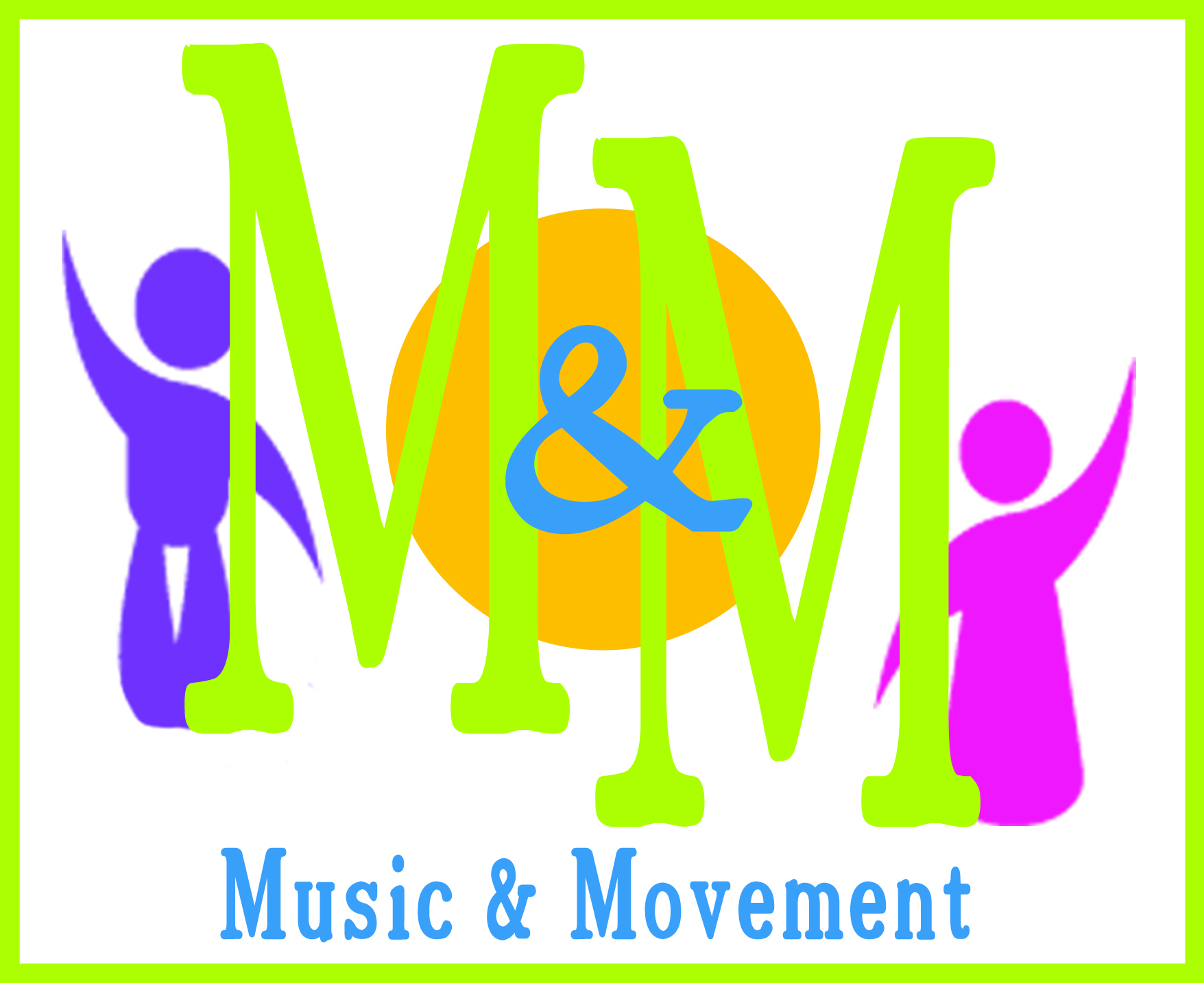 Music & Movement
Health/fitness programs - with Get Fit While You Sit (seated exercise), Dancin' In The Seats (classic dances choreographed for sitting), and more.