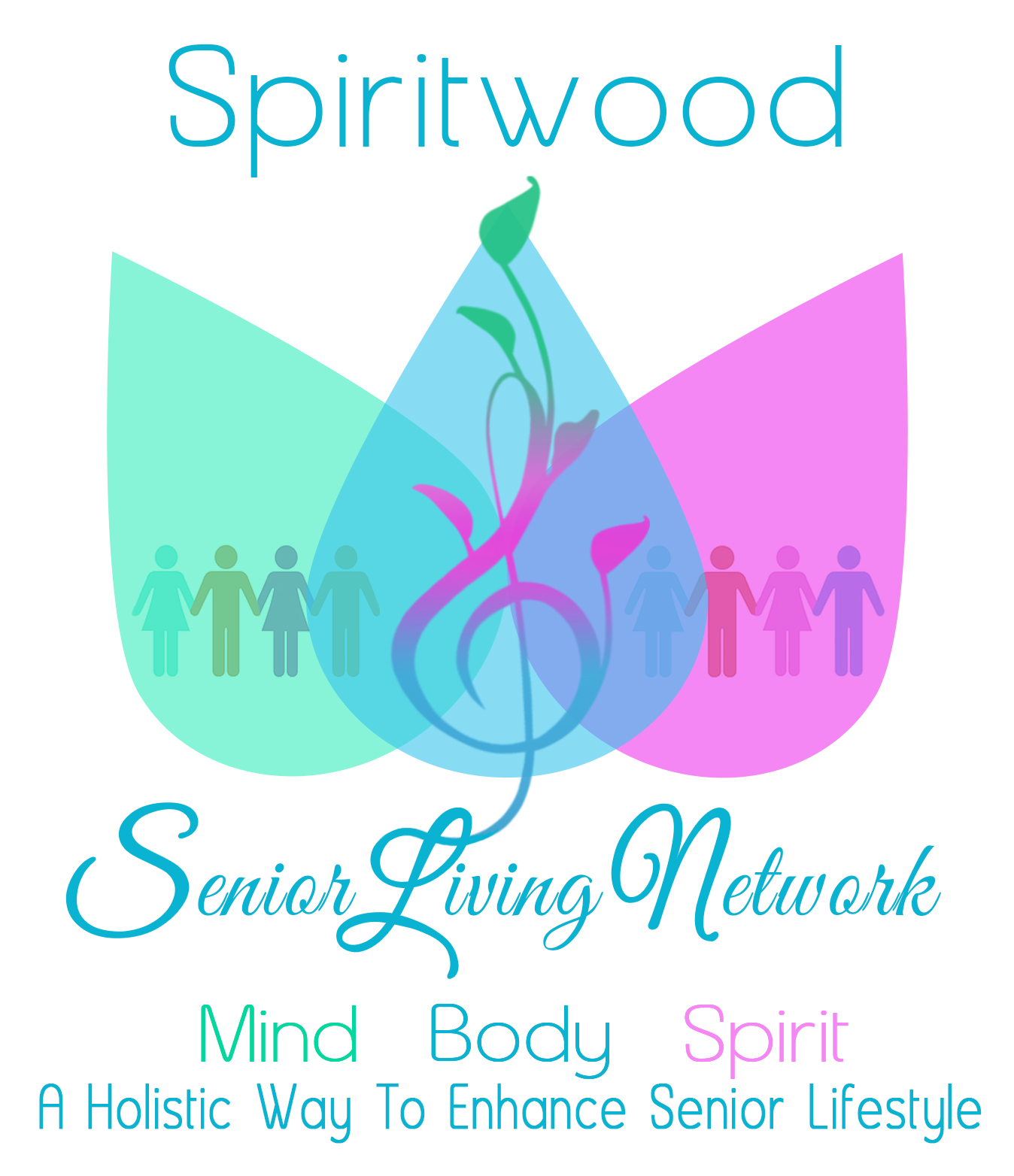 Spiritwood Senior Living Network Presents
AWAKENINGS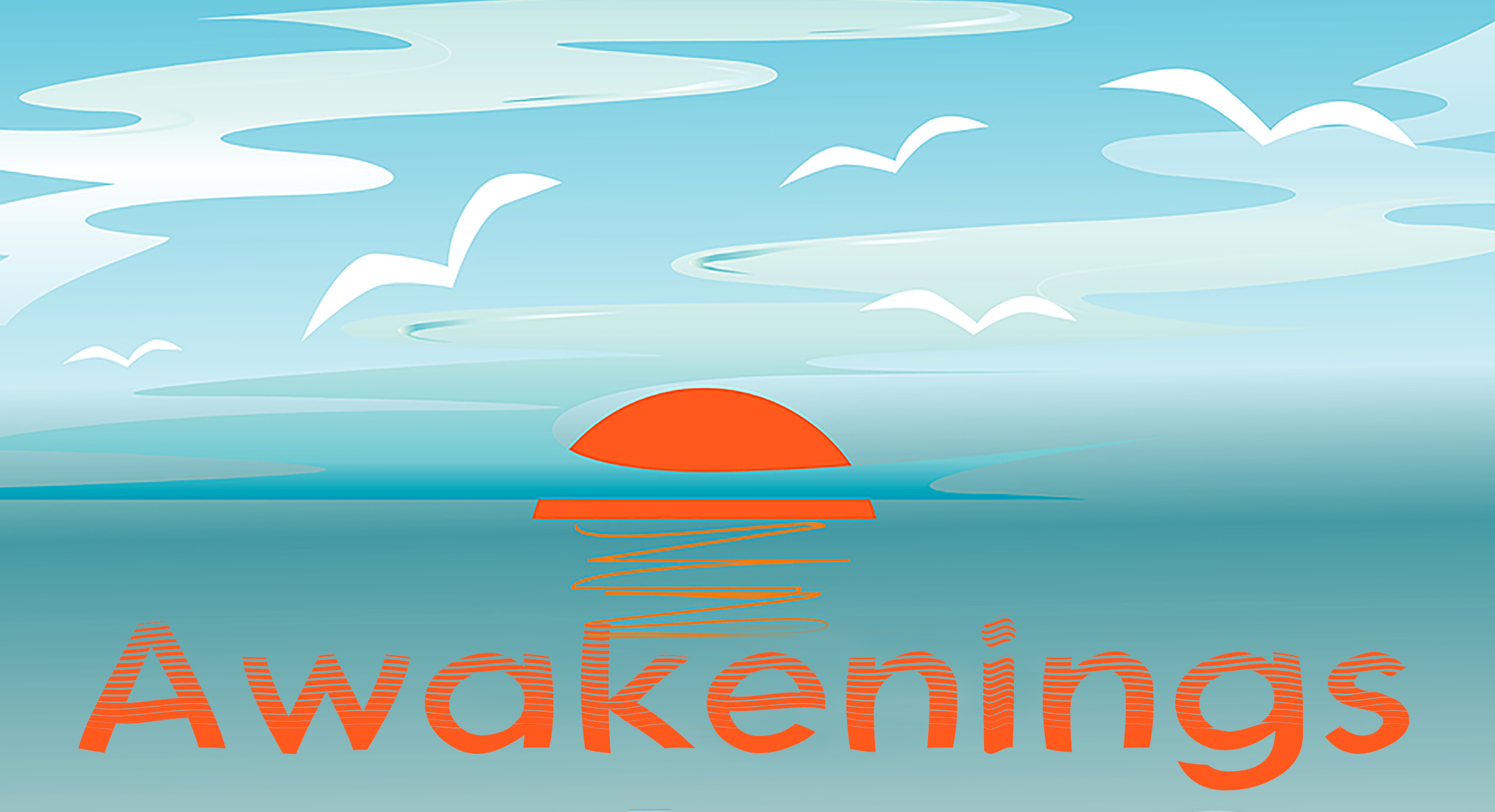 A Holistic Aproach
Programs for Mind-Body-Spirit
A Fresh Way To View Senior Lifestyle
Unlimited access to a variety of programs designed for seniors - available by subscription. (More info and videos below)
For senior living communities (independent living, assisted living, memory care, nursing homes), veterans homes and VA Hospitals.

Several Channels to Enhance Senior Living
Call Donna Surface at 218-349-7908 or email her at This email address is being protected from spambots. You need JavaScript enabled to view it.
The Spiritwood Foundation is a 501 (c)(3) Non-Profit Organization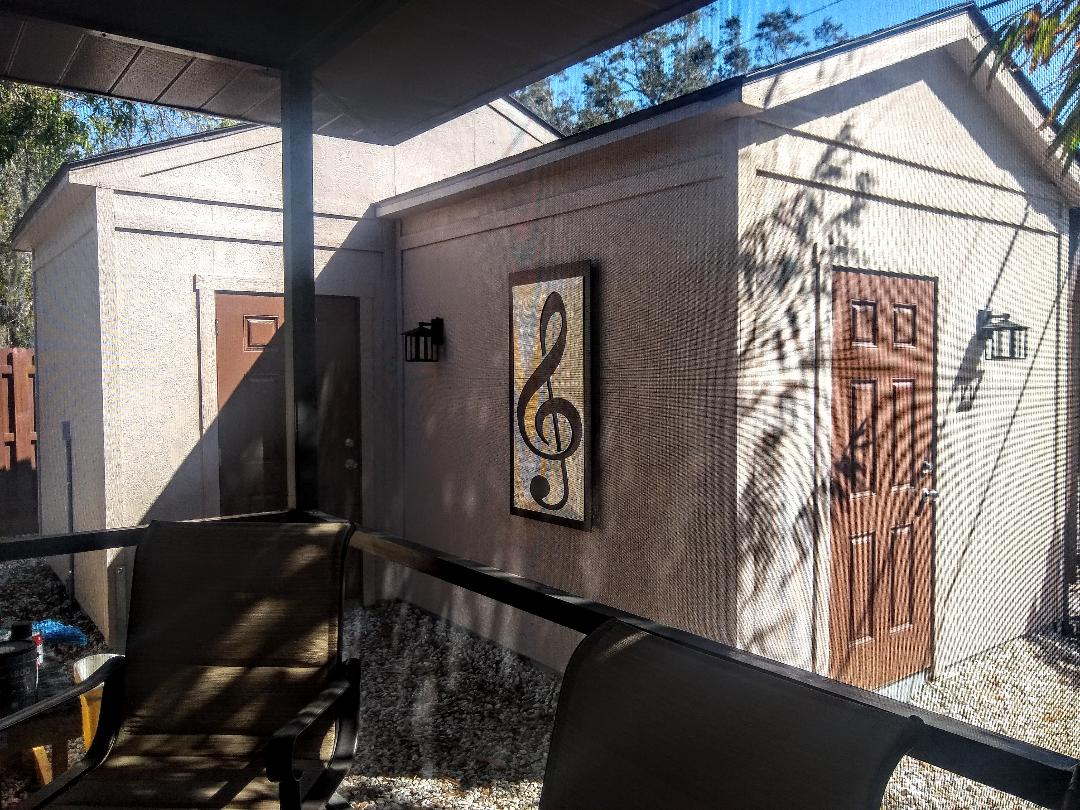 Thank you to all who have donated to build the studio. The building is there and it is beautiful - complete with a 20' green screen and special green screen lighting, 4K video camera, and sound equipment.
DONATE: We are continuing to take donations to build the App and other aspects of the next phase. If you are interested in donating to this project go HERE
---
Memories and Music
Click on the TV in the picture below for our overview video...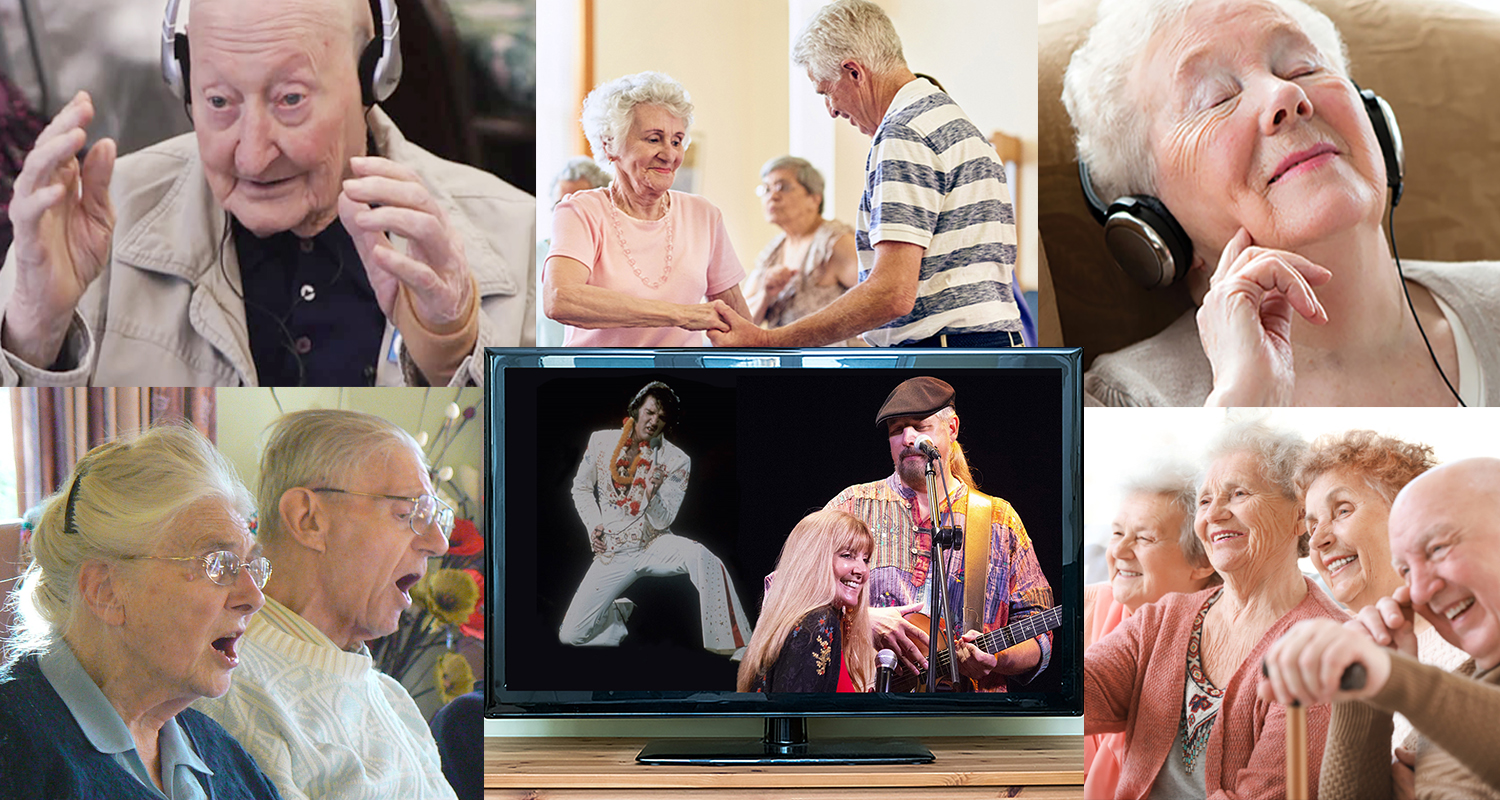 Spiritwood Senior Living Network
Pat and Donna Surface
and
The Spiritwood Foundation
Music and musical performances are integral to the human experience.
With dementia, we see music break through to memories that were deeply buried, and thought lost.
CLICK ON PAT & DONNA SURFACE IN THE BLACK BOX FOR A LIVELY & FUN SUBSCRIPTION PROMO VIDEO: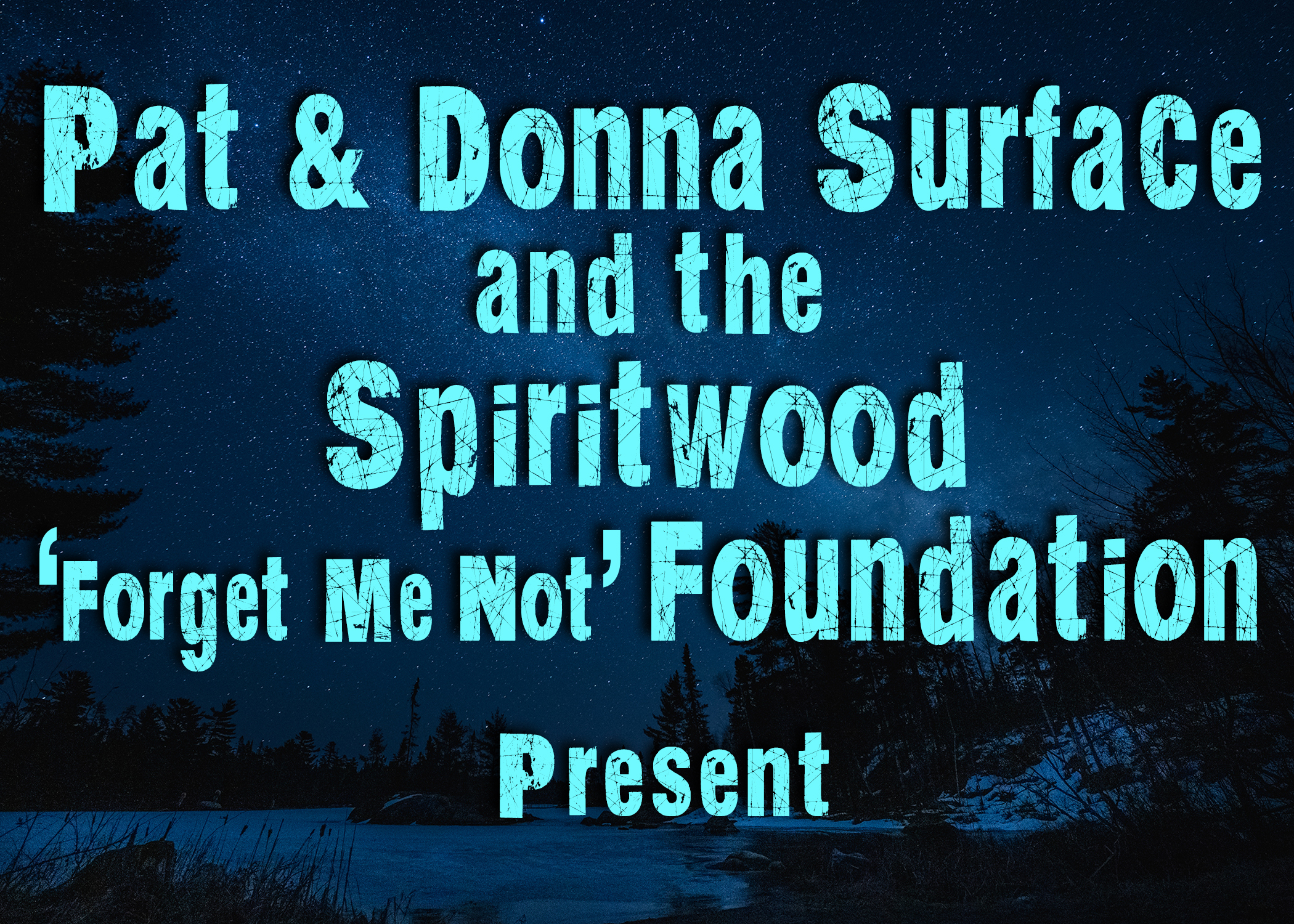 Hi!

We are Pat and Donna Surface of the Spiritwood Foundation.
We are committed to penetrating the barriers that engulf the aged with vibrant musical performances.
That is why we created the Senior Living Network - for Senior Living Communities (assisted living, independent living, memory care, nursing homes, and Veterans Homes and VA Hospitals).
Like Netflix For Seniors! We are building a Roku App that will look

and feel like Netflix.
If you need a Roku device for your community TV we will supply you with one - free!
Our new Senior Living Network is a subscription service for senior living communities - providing a variety of pre-recorded, live performances designed to engage, entertain, and spark memories.
Remember how you looked forward to weekly musical shows?
Through the 50s, 60s, and 70s...we loved them all - television entertainment we couldn't wait to tune into each week. We have created a fresh but familiar version of these beloved shows.
We are recording hundreds of live, multi-media performances to build weekly shows for seniors - everything from musical variety and gospel shows to peaceful, calming wilderness shows and interactive seated exercise and dance shows.
Every week communities will receive fresh new shows, but the library of shows will always be available to view on demand. Over time this library will grow - and our Senior Living Network will be like Netflix for seniors.
Musical Entertainment Channel
Featuring weekly musical shows including: Jukebox Time Machine - Jukebox Hits Through The Decades, Memories Cafe - Pat Surface's Mellow Coffeehouse, Wide Open Spaces - Country Tunes, and Tiki Time - A Tropical Paradise.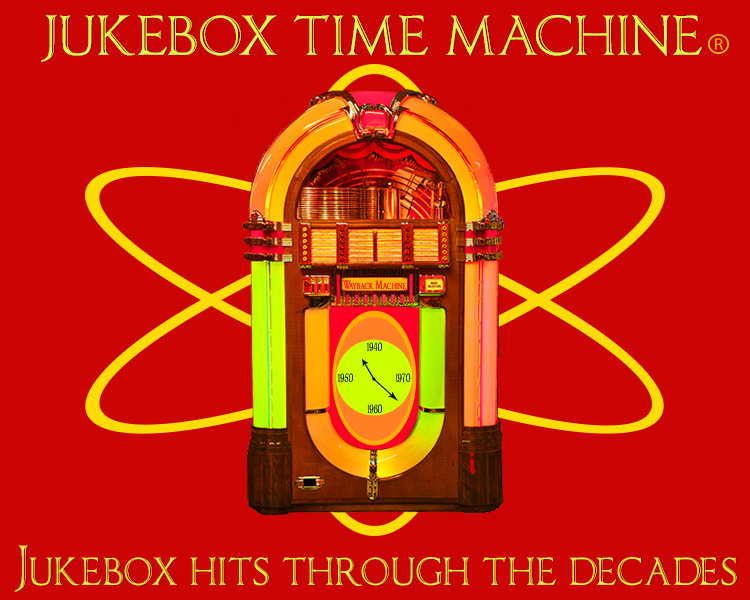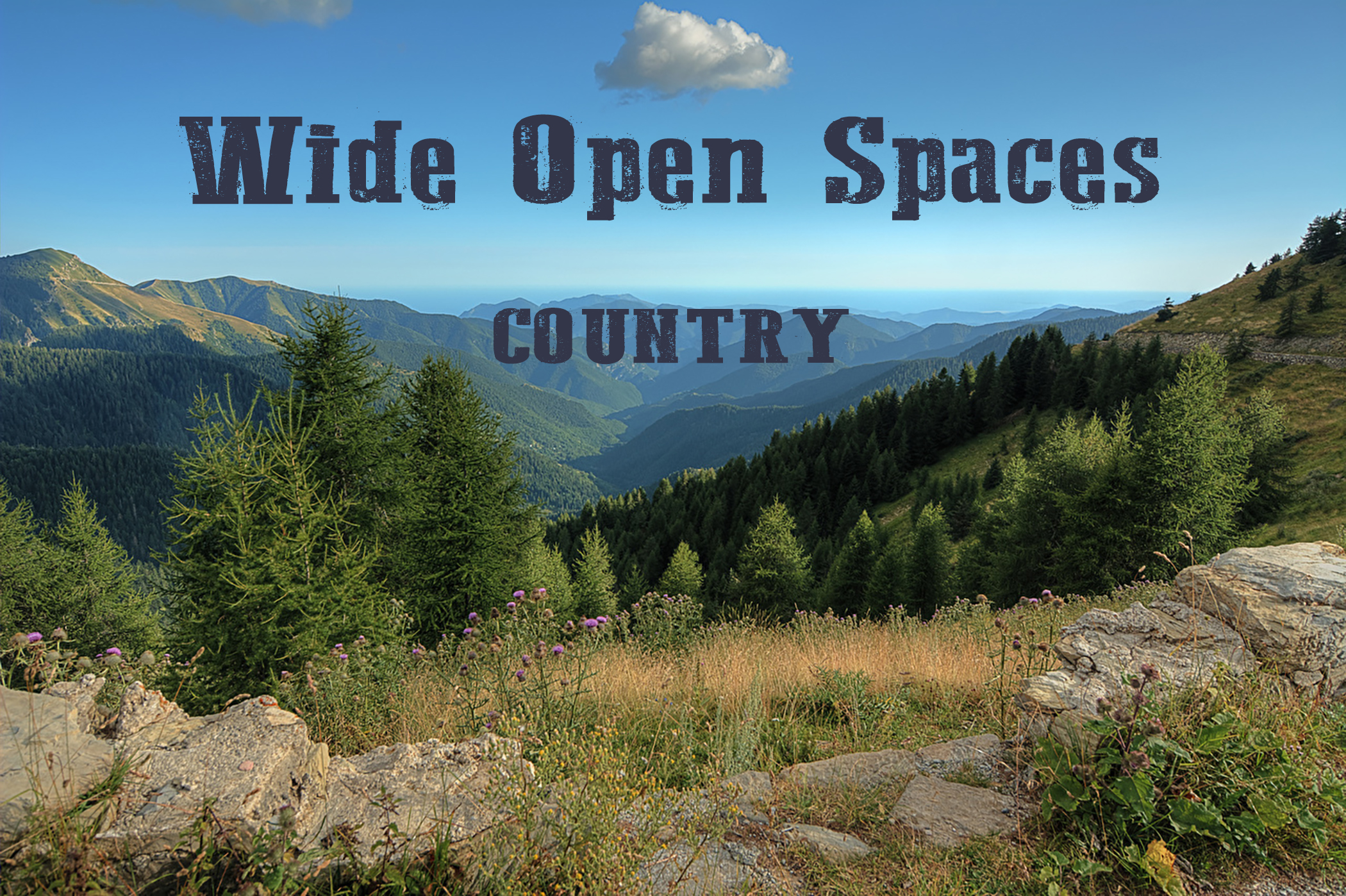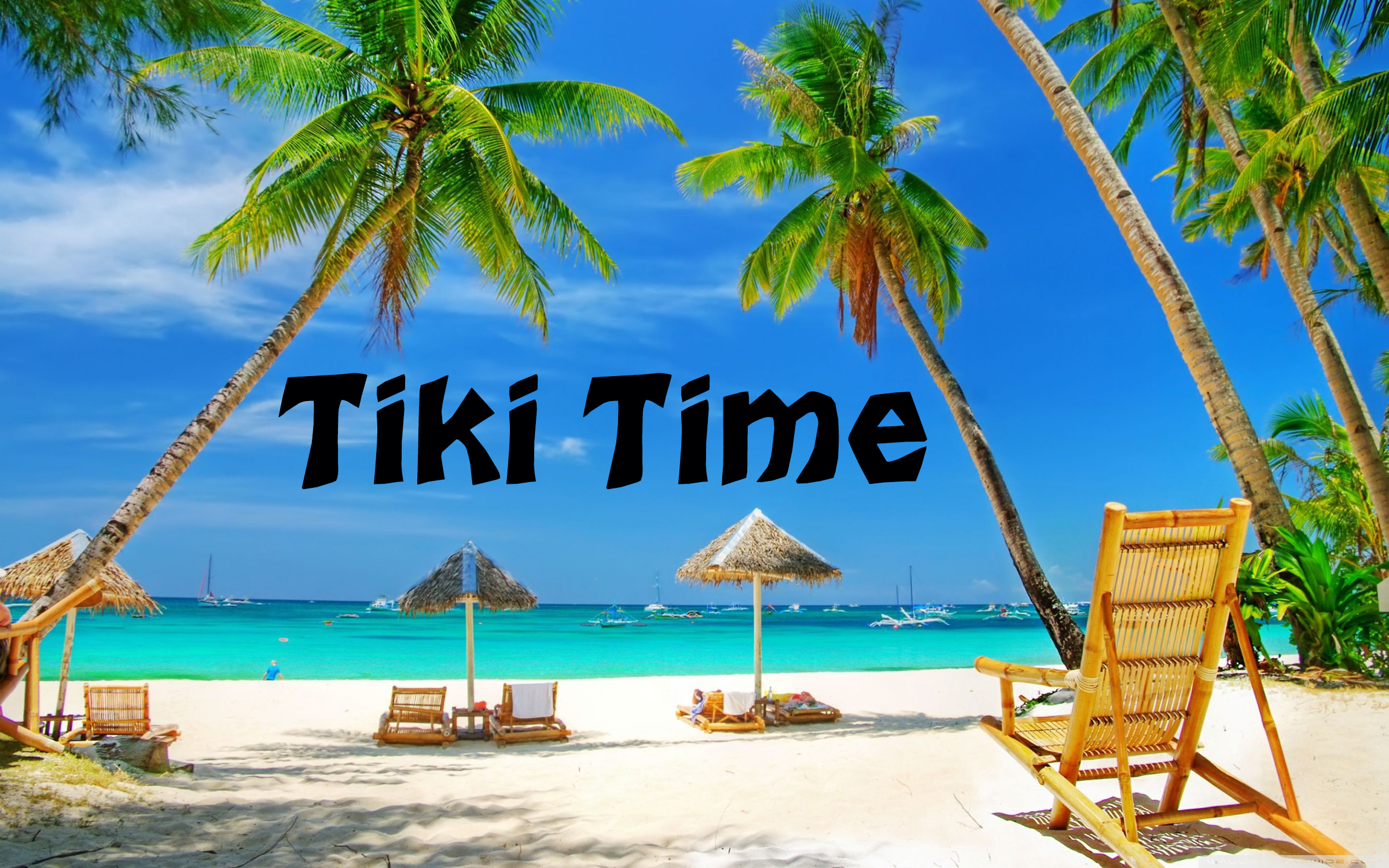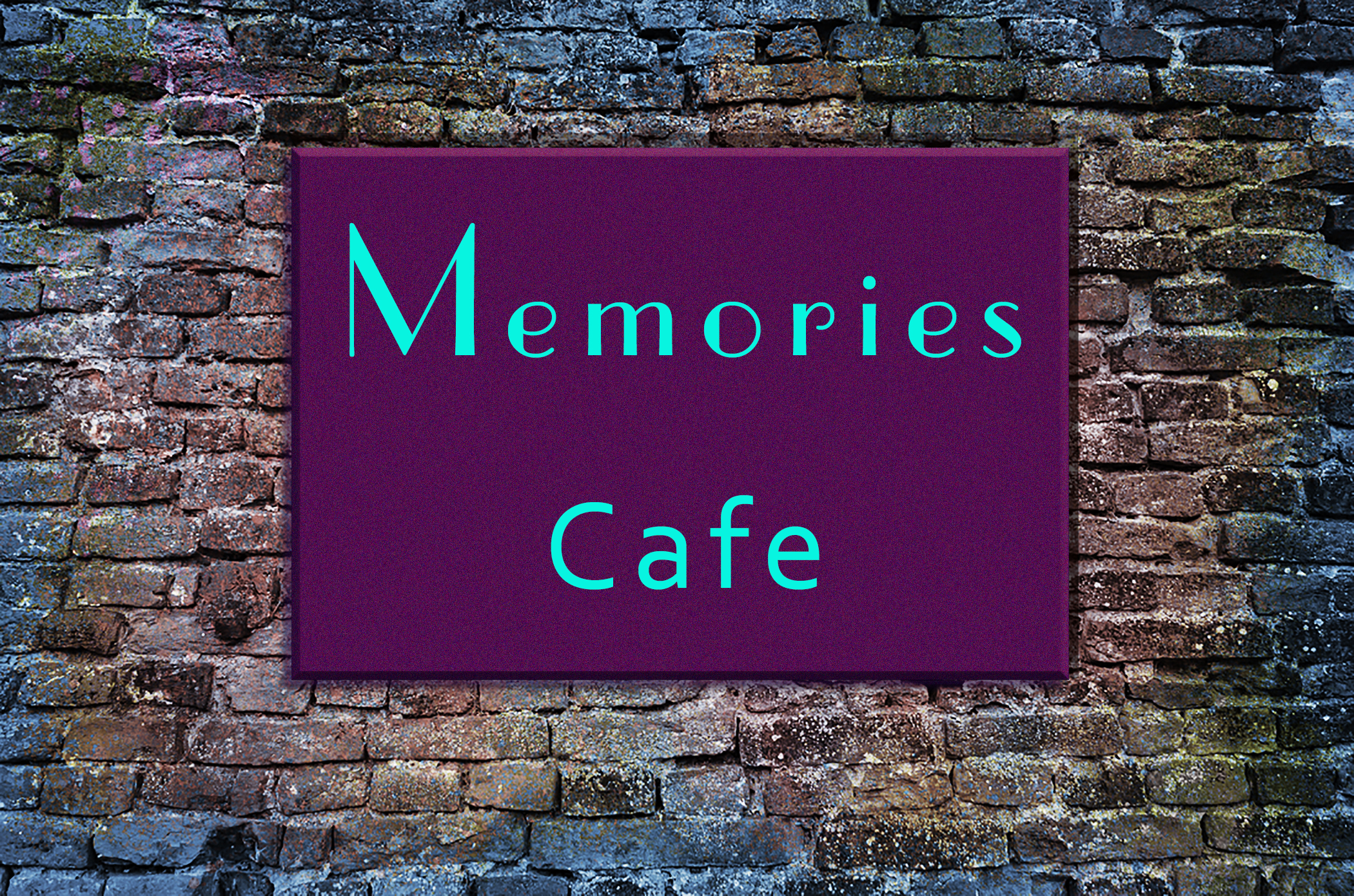 Watch Old Time Rock And Roll from the Jukebox Time Machine Show HERE
Watch All My Life's A Circle from the Memories Cafe Show HERE
Worship Channel
Featuring the Hallelujah Gospel Show
Watch I'll Fly Away from the Hallelujah Gospel Show HERE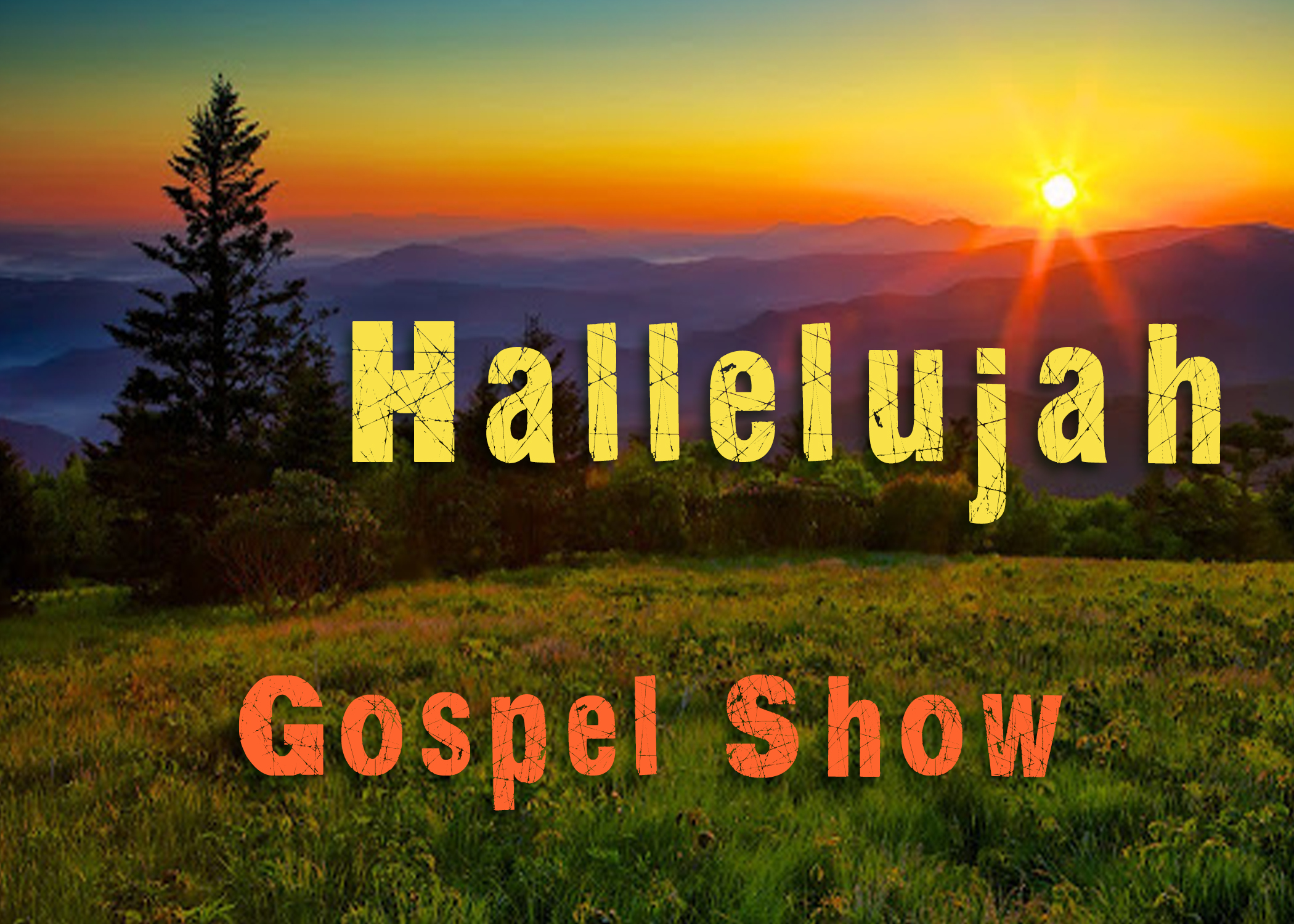 The Peaceful Journeys Channel
Therapeutic Music Videos - Music to Enhance The Healing Environment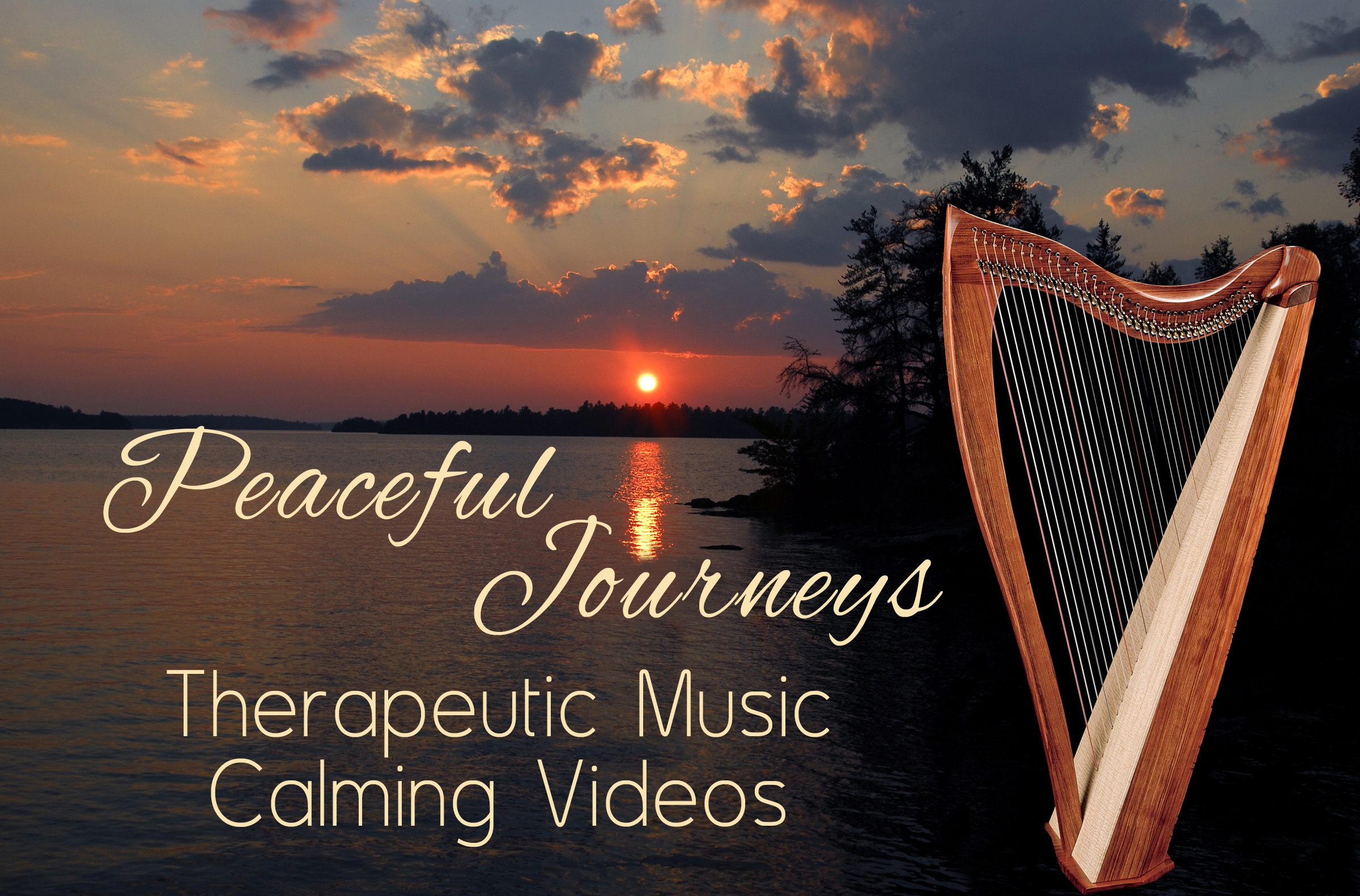 Wilderness and Wildlife underscored by peaceful instrumental music.
Featuring Marina Whight - Certified Music Practitioner on Harp, and Donna Wissinger on Flute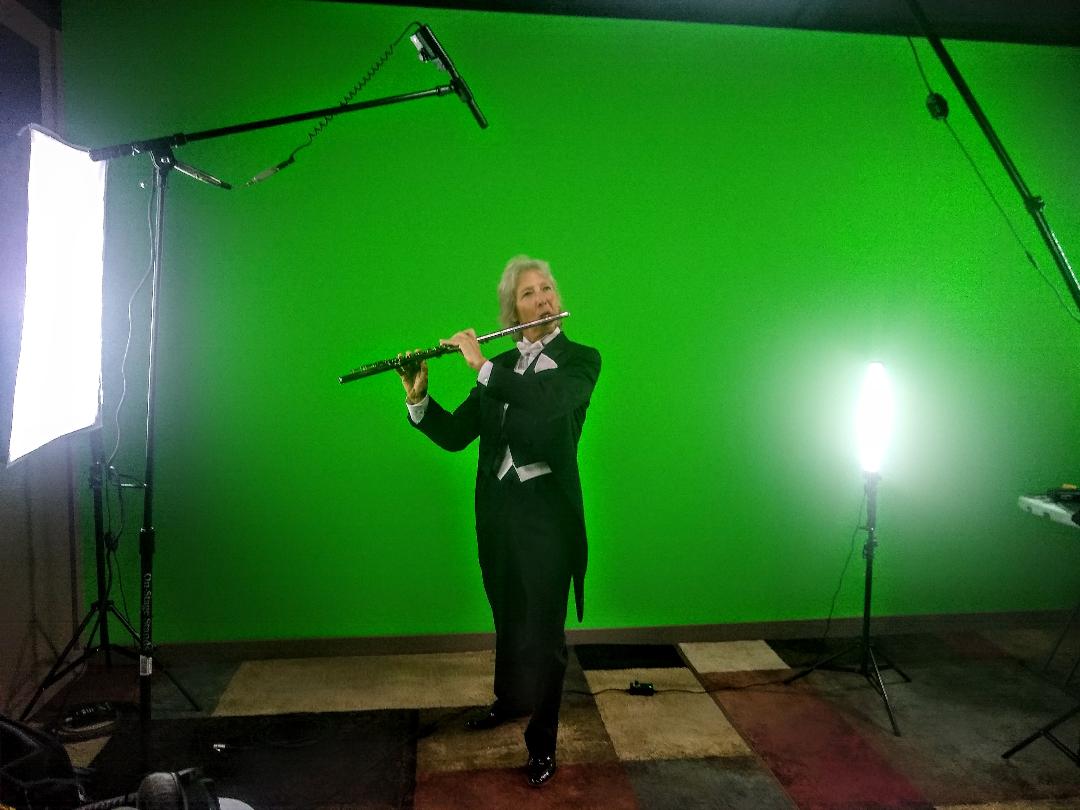 Donna Wissinger in the SLN studio performing in front of the green screen.
Click on Donna to see her performance using the green screen
Once Upon A Time - Stories In Song Channel
Featuring songs that tell stories of compelling historic and colorful characters - including songs written by Pat, and entertaining, costumed dramatizations by Donna Wissinger and her flute.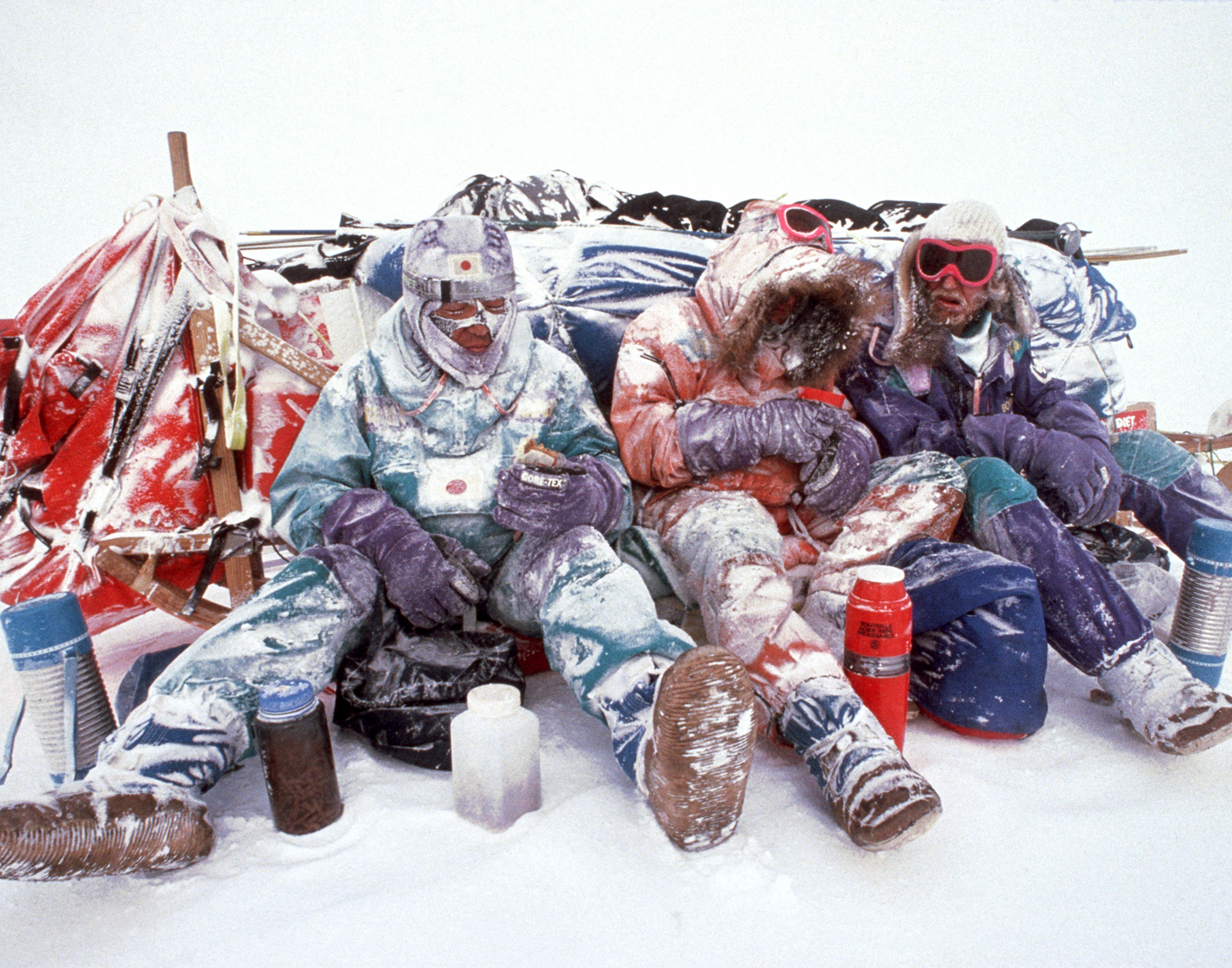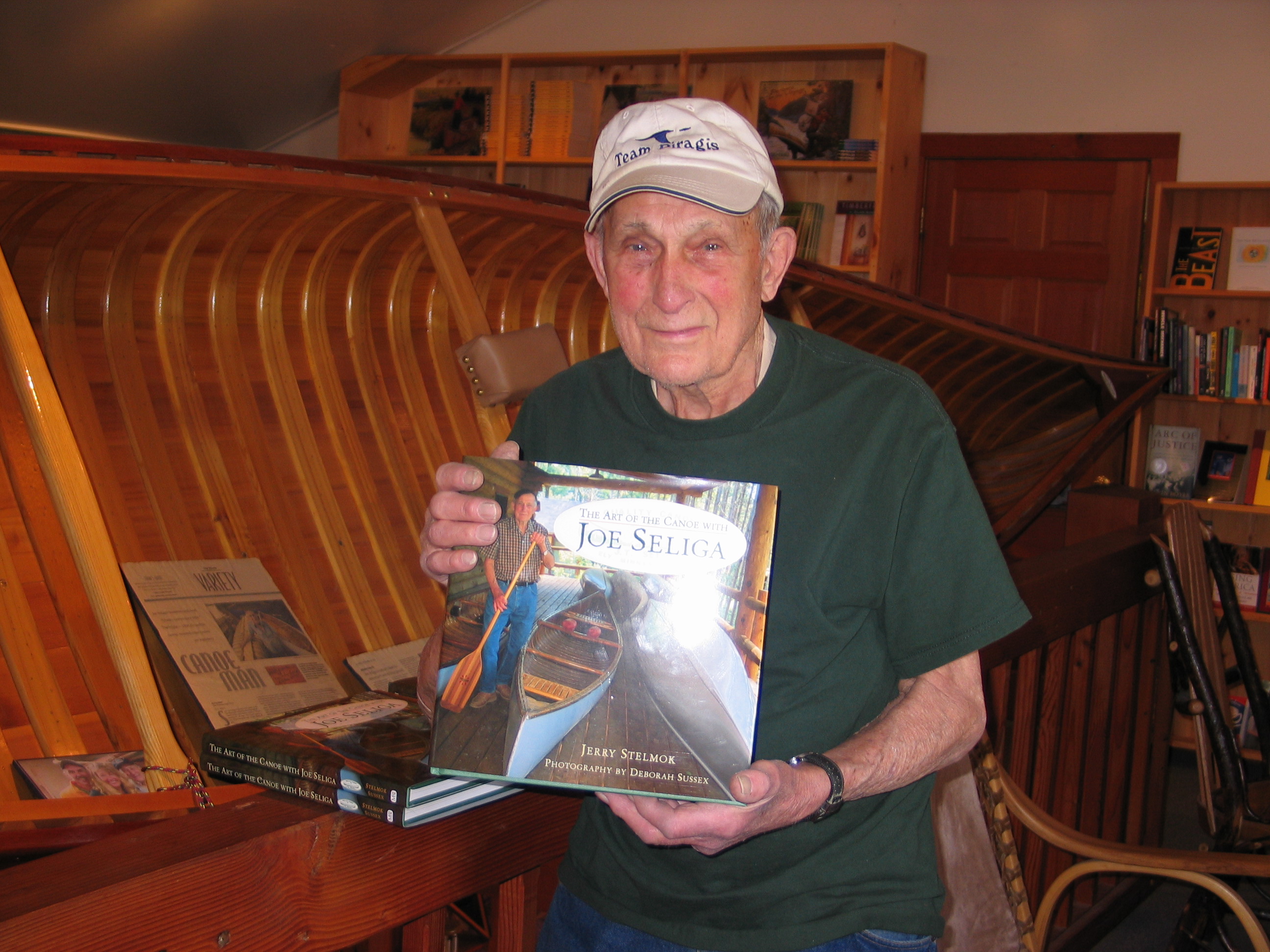 Dr. Lynn Rogers (The Bear Man) - Will Steger (Polar Explorer) - Joe Seliga (Canoe Builder and Ely MN Legend) - The Orphan Train - Donna Wissinger (Flutist & Story Teller)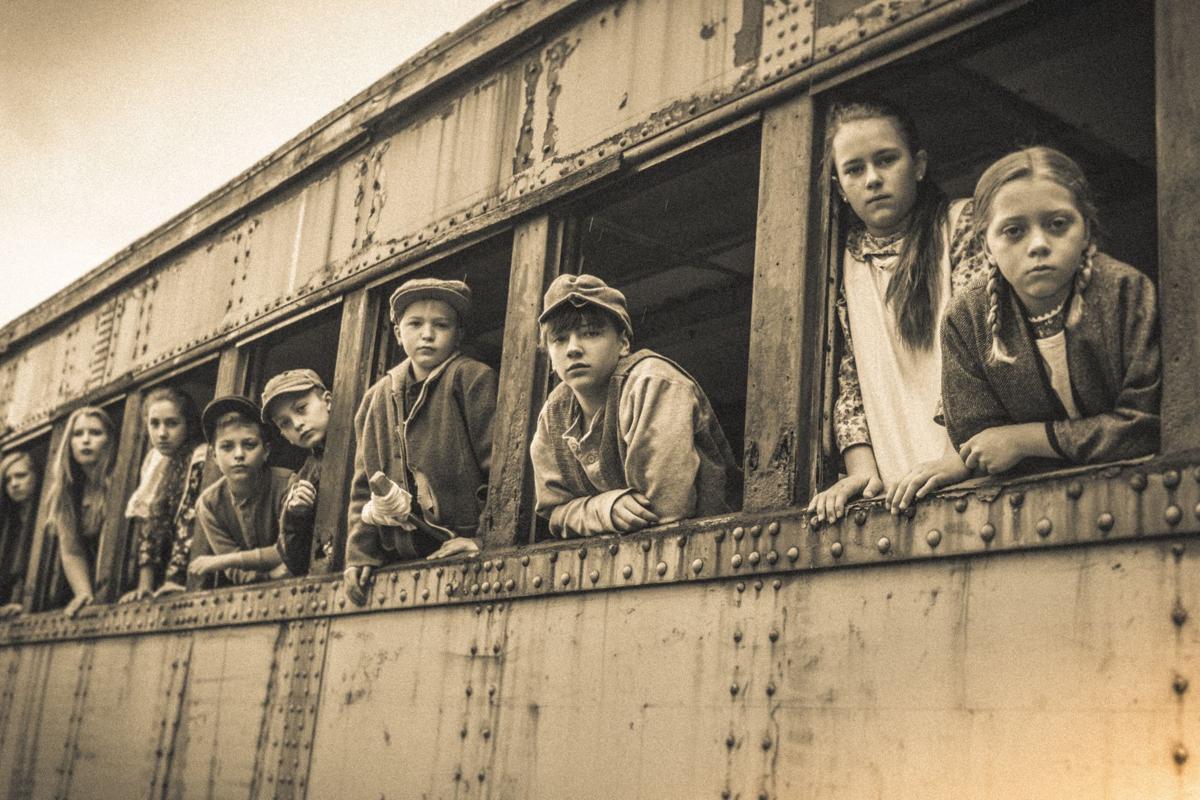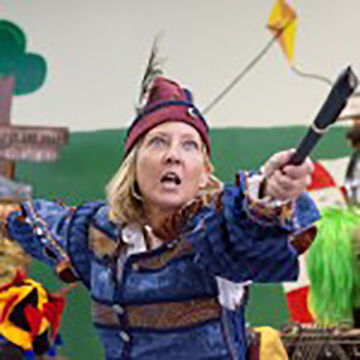 Movement and Memories
Familiar music and movements spark memories.
Golden Oldies Senior Dance & Fitness Channel
Featuring the shows: Get Fit While You Sit (seated exercise), and Dancin' In The Seats (seated dance). Donna is an excercise physiologist and Fitness Director certified by the American College Of Sports Medicine.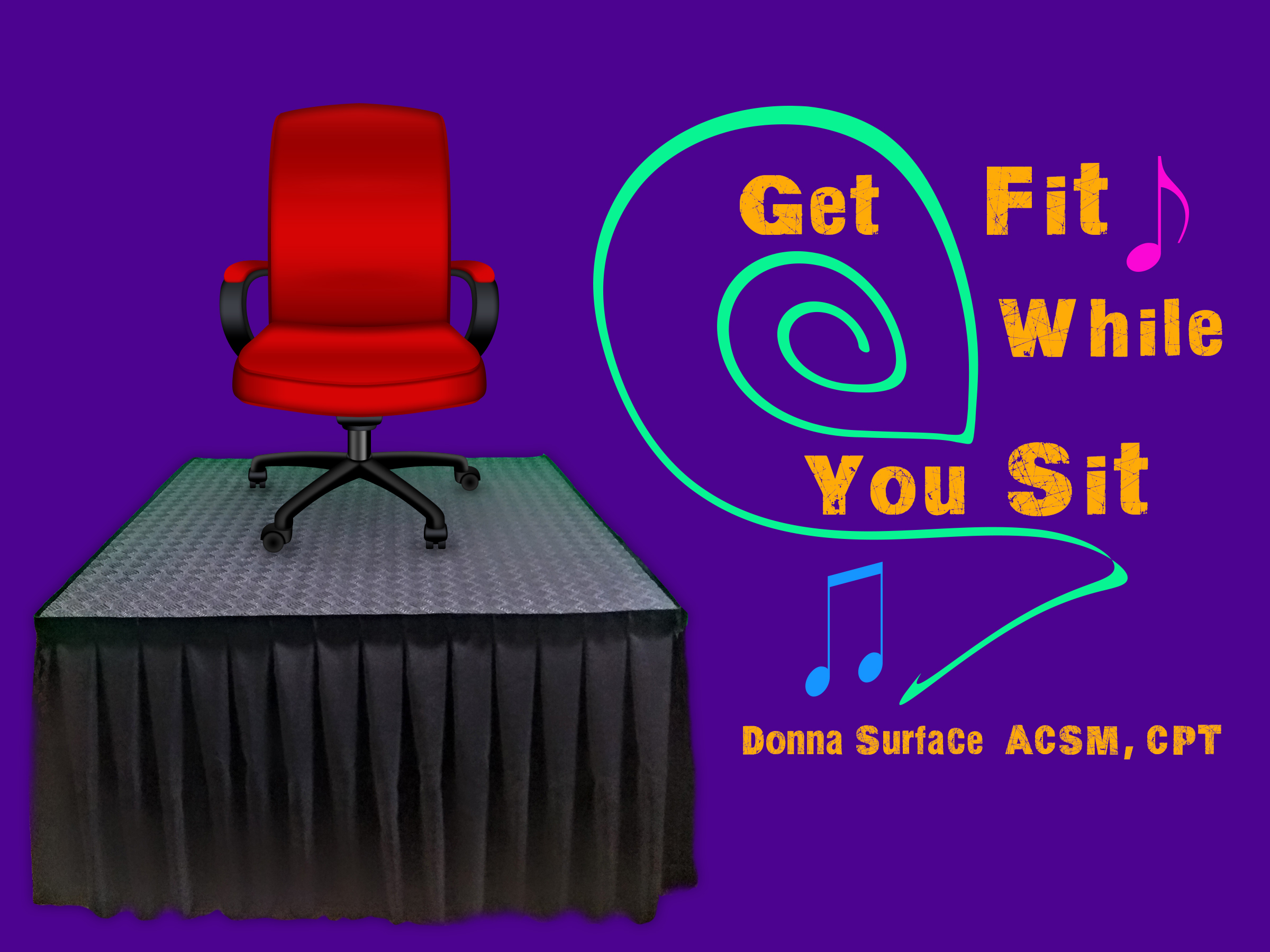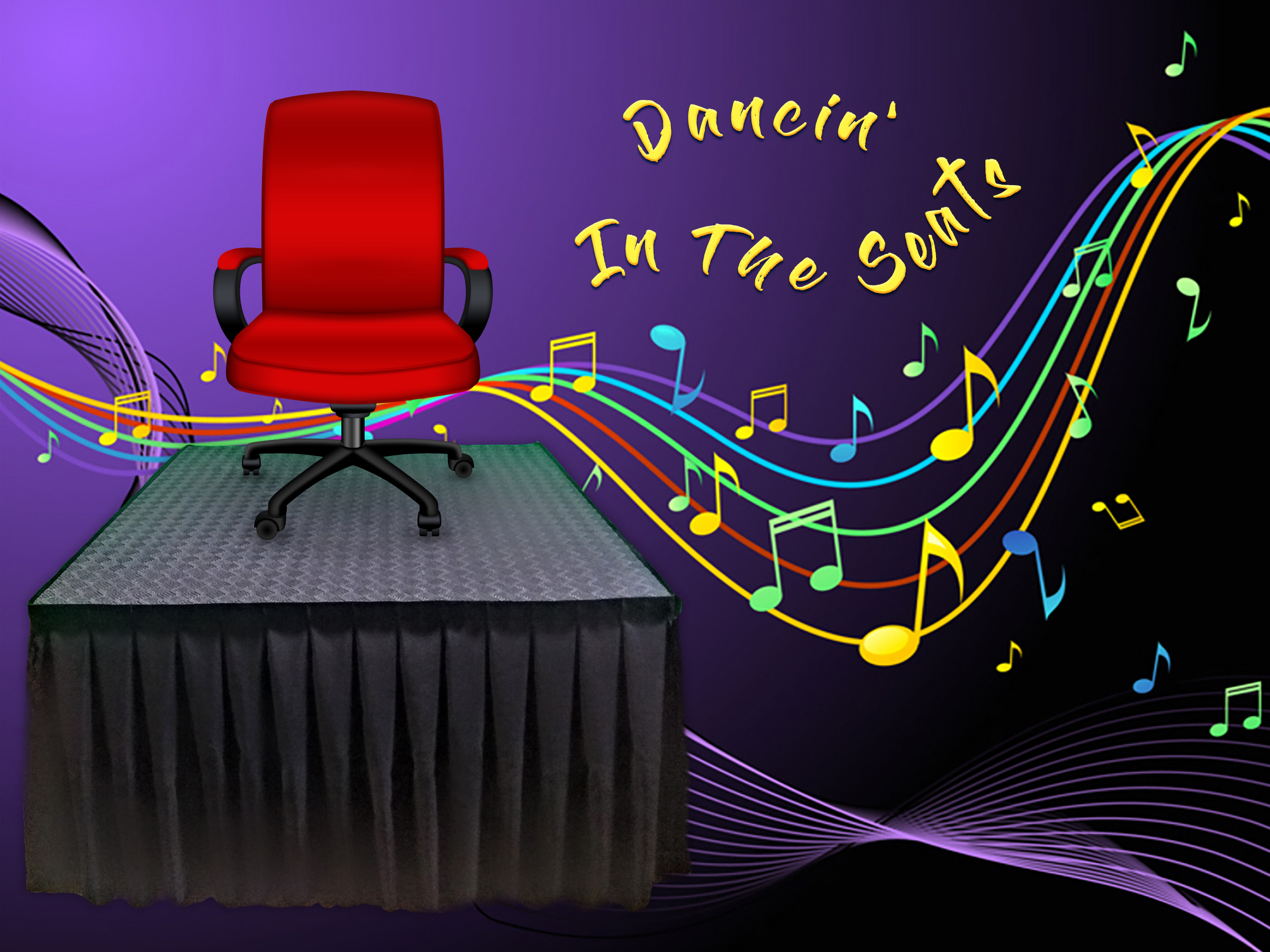 Regular exercise and strength training is an important part of seniors' lives, helping to forestall physical as well as cognitive decline. And group sessions conducted with the participants in a seated position tend to minimize differences in fitness levels, contributing toward a more positive group experience.
Watch YMCA from the Dancin' In The Seats HERE
The Holidays Channel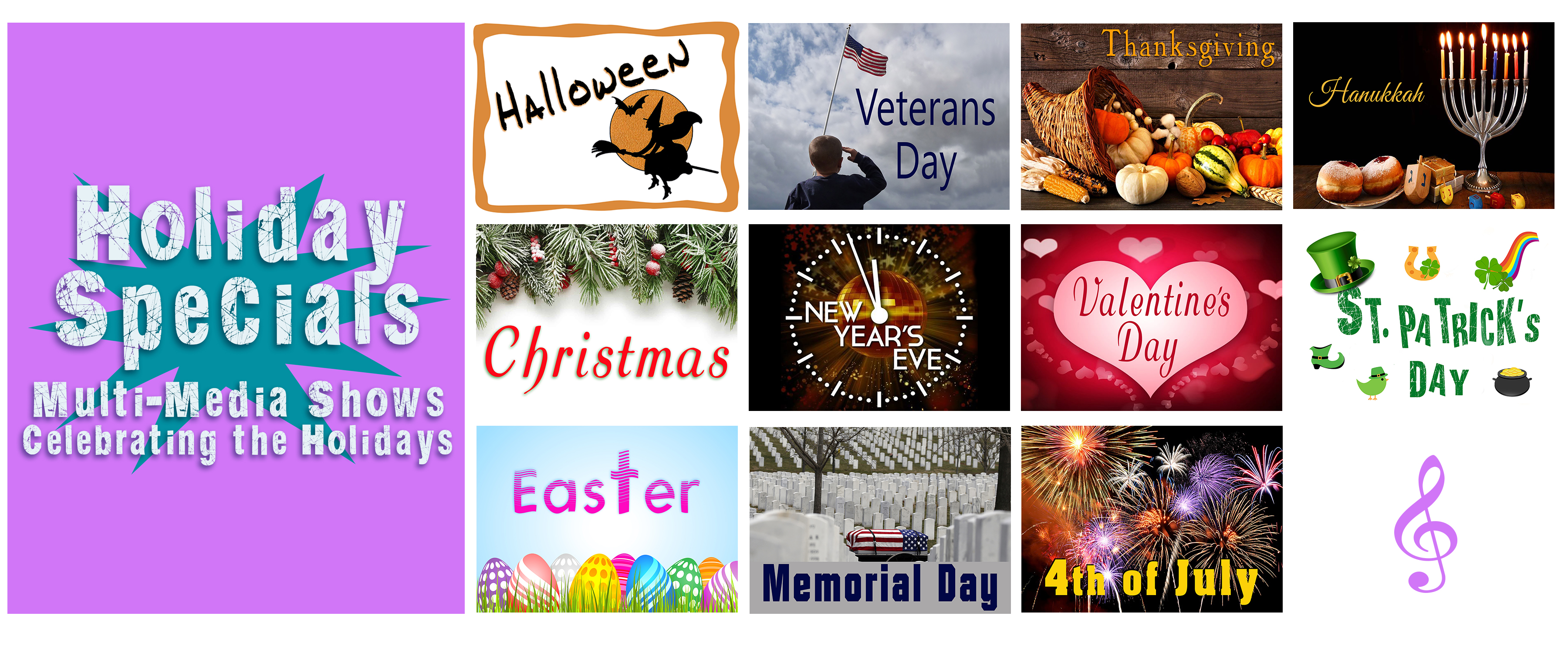 Featuring long playing music videos to underscore gatherings for Christmas, Hanukkah, St. Patrick's Day, Easter, Halloween, Thanksgiving, Valentines Day, Veterans Day, and more.

See The Music
Videos with sign language featuring Donna Surface - Performance Artist In Sign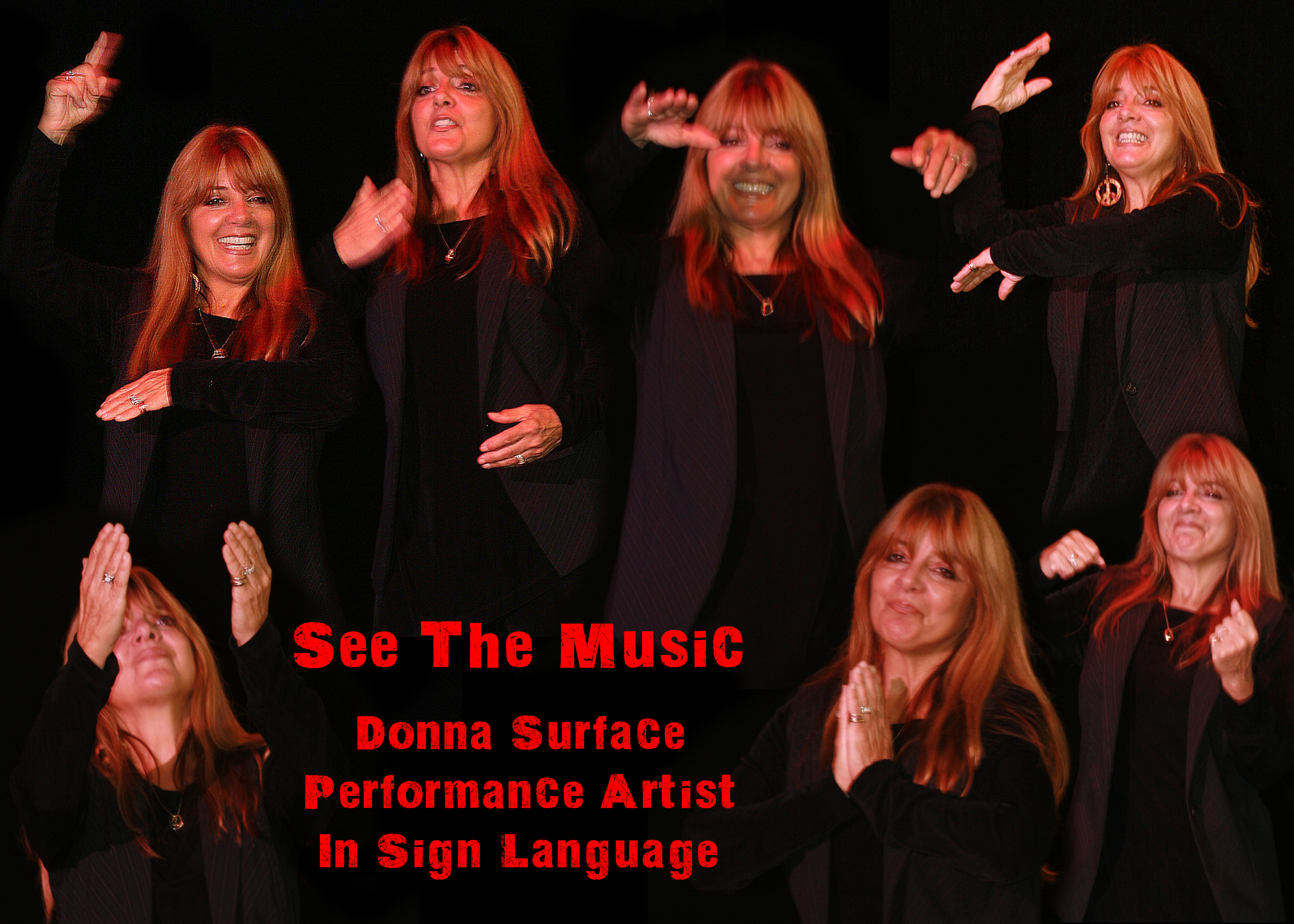 Movie Magic - How We Use Technology To Address Social Isolation
We have learned that it can be useful to swerve out of your lane and navigate unfamiliar territory. Innovative technology is available...and look at us, ahem, baby-boomers...we have harnessed it to improve social connection and stimulation for our elders. By using a giant green screen behind our performances, state of the art video recording and editing software, special sound equipment, and an intuitive camera, we can create movie magic with entertaining, compelling videos that visually bring music and lyrics to life. Between the videos and the Performance Sign Language, audiences can actually 'See The Music'.
Awakenings - How Music Ignites Memories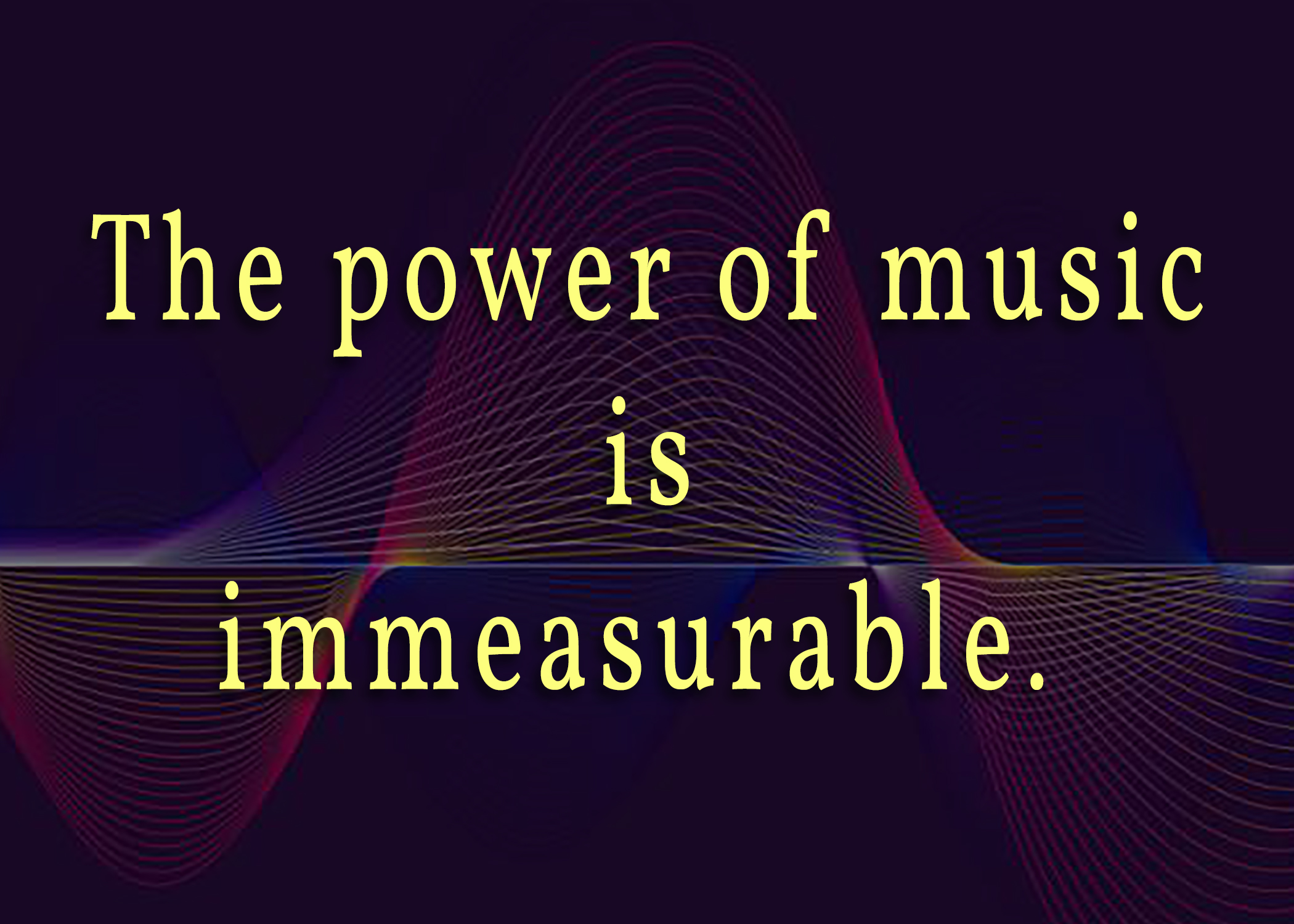 "Music remains one of the most magical, inexplicable, and fulfilling aspects of the human experience."
Watch a short, amazing video that punctuates that quote...click on 'the power of music' in the black box.
So Many Opportunities
There are thousands of senior living communities, nursing homes, memory care facilities, and Veterans Homes around the country - with more than a million residents residing there.
The challenges of the pandemic initiated the pursuit of this initiative. We saw what was happening to our elders during this crisis and developed the Senior Living Network - a solution not just for these unprecedented times, but the future. The fact is, even without a pandemic, seniors living in housing facilities sit and wait for diversion. Every time we visit one we hear...
"When are you coming back???"
For senior community residents, activities and family visits are important ways for them to feel socially connected. Visitors and entertainment link them to the outside world. Even in the best of times, senior living communities can feel isolated.
This makes music programming more important.
Along with performing our multi-media shows in theaters, we have performed at nursing homes, assisted living communities, memory care facilities, and Veterans Homes for many years. Our performances are interactive and fun, combining sing-alongs, 'Sign'-alongs (Donna is a Performance Artist In Sign Language) and dance.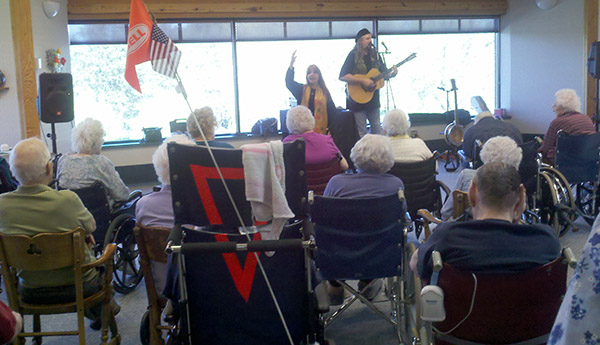 And that has been a joy.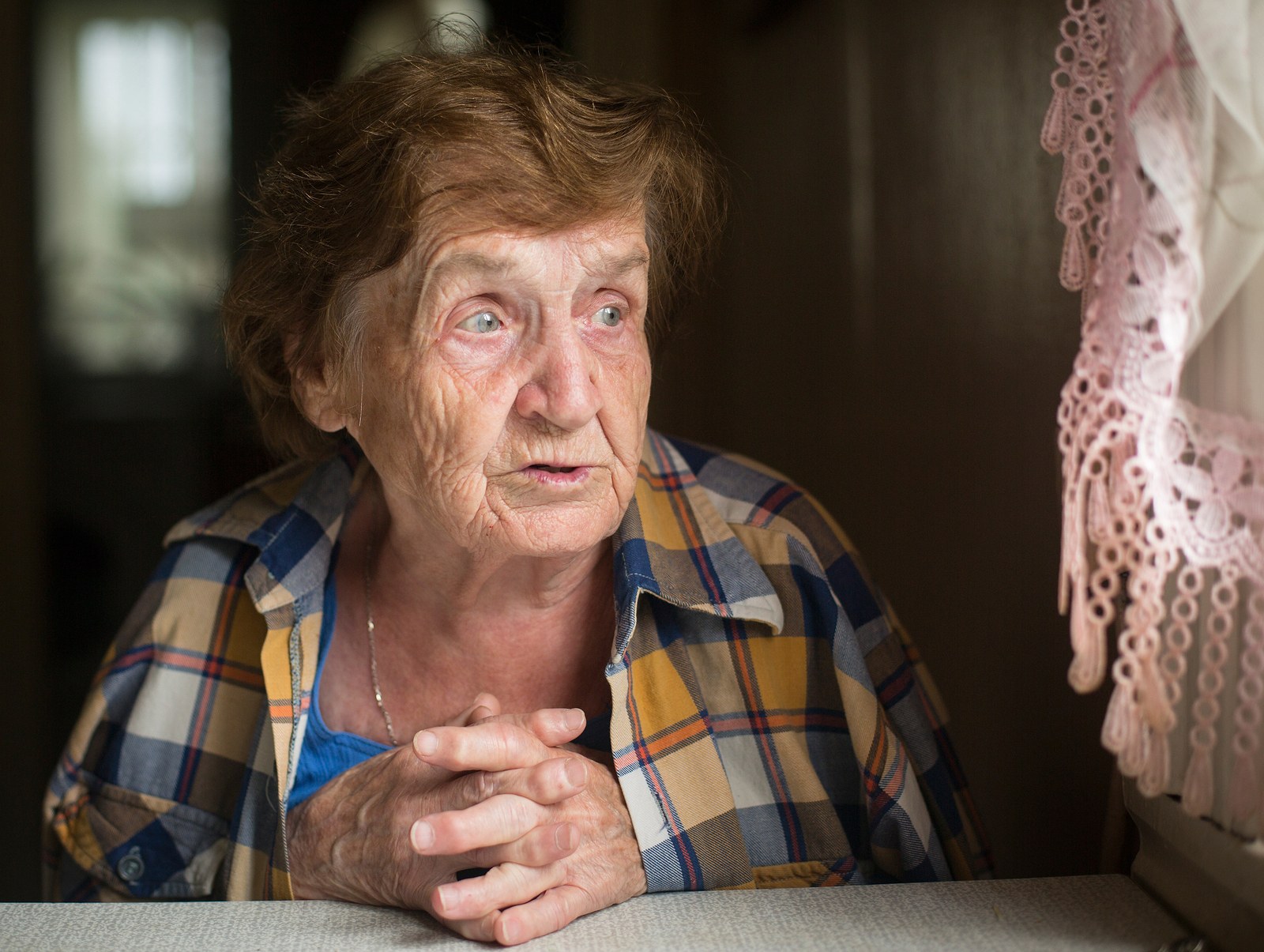 When senior communities and facilities locked down in 2020, all services and programs were suspended. These restrictions created a sad, isolated, and lonely environment, with lasting ramifications.
Social isolation and loneliness are major risk factors that have been linked to poor physical and mental health. The Senior Living Network will provide interactive programming that seniors can participate in and enjoy.
A Personal Story
In 2004 Donna lost her father, Rocco Michael Passaretti, to Alzheimer's Disease. A WWII hero, Daddy's greatest passions were his family, his army service, and music. Even when he did not know us anymore, couldn't remember what a fork was for, he never lost his music. He loved to listen to Pavorati sing the aria, Nessun Dorma. We played it for him in his final moments - and as Pavorati's magnificent voice soared at the end of the aria, my father's arm rose to the sky...along with his spirit.
Please Read This! It's One Of Our Remarkable Awakenings Experiences:
Hi Donna and Pat,
Thank you so much for making the long journey to bring your music and art to Alexandria. The residents and staff of Grand Arbor were truly enriched by your performance. I've since been bombarded by requests to have you return as soon as possible and have witnessed numerous people aglow with gratitude and joy as they recount the feelings and emotions that were evoked during your performance.
In the healthcare industry, we often associate caring for individuals with things such as blood pressure checks, administering medication and stethoscopes.
However, providing true care encompasses not only taking care of the physical body but also the spiritual and emotional aspects of being human. During your visit you were able to provide an amazing amount of fulfillment and enjoyment to one of our memory care residents named Jack. Jack is a retired high school band & orchestra instructor who's life has been filled with music. Although Jack's dementia impairs him from having the ability to speak very much, it has in no way impaired his ability to be spoken to by music. During your performance, Jack had an awakening that was seen physically by his radiating smile but also felt emotionally by his intense engagement as he was carried away and swept Over the Rainbow. Jack was emotionally inside of the music and was keeping time, anticipating key changes and feeling the crescendos and decrescendos. This kind of "care" is every bit as important-if not more.
Thank you for enriching the life of Jack and all the staff and residents here at Grand Arbor. I look forward to working with you again soon.
All my best,
Laura Kremer
Life Enhancement Coordinator
Grand Arbor Nonprofit Senior Lifestyle Provider
---
ENDORSMENT BY DR. PAUL LAEMMIE, Ph. D.
We are honored to have Dr. Paul Laemmie on our Spiritwood Foundation team for the Senior Living Network.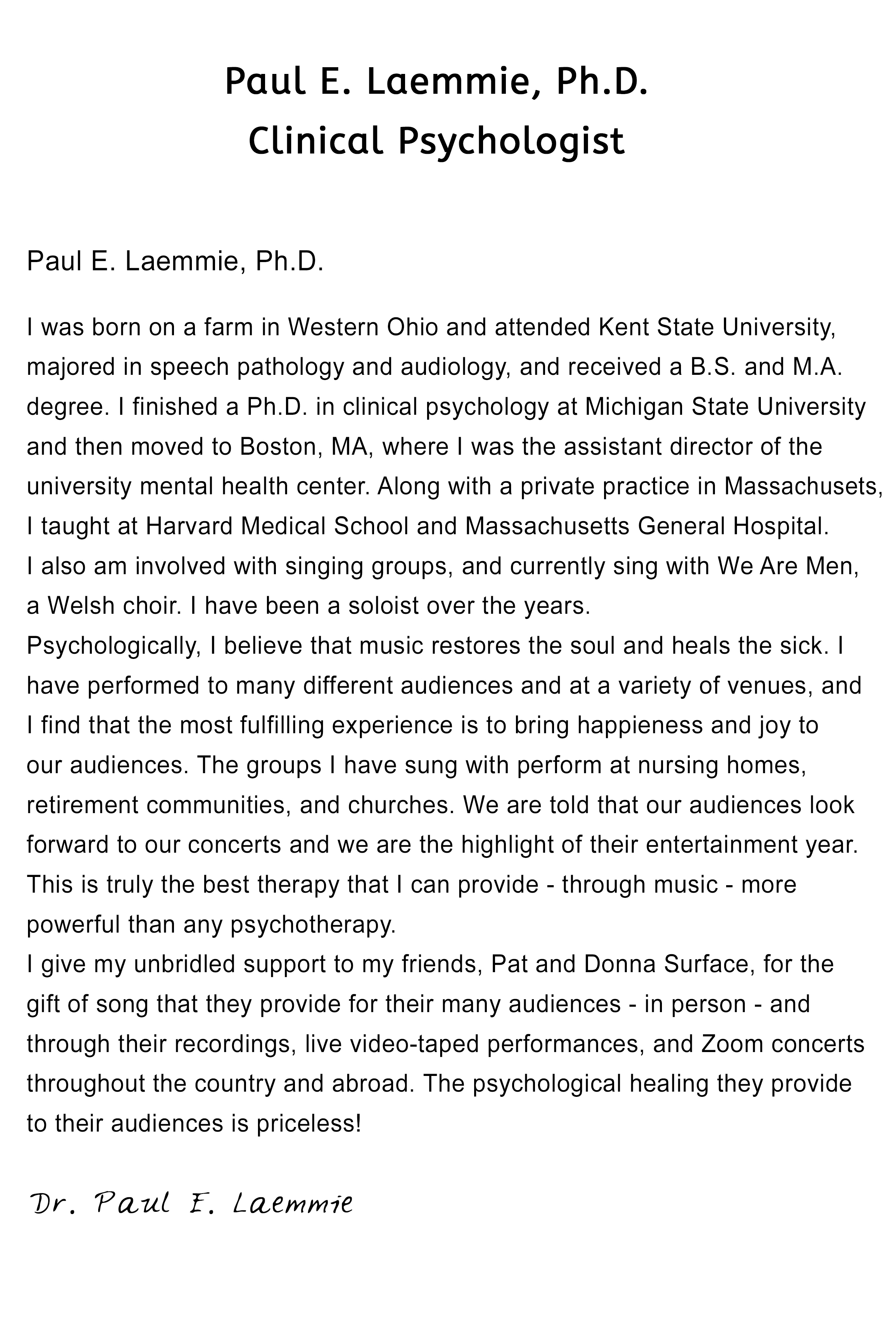 ---
GIVING BACK...
Subscription sales will benefit the Spiritwood Foundation (more about the Foundation's impact here).
---
Call Donna Surface at 218-349-7908 or email her at This email address is being protected from spambots. You need JavaScript enabled to view it.
Privacy Policy