Thank you for visiting our blog. Keep checking here as we will be filling you in on what is happening with our Foundation.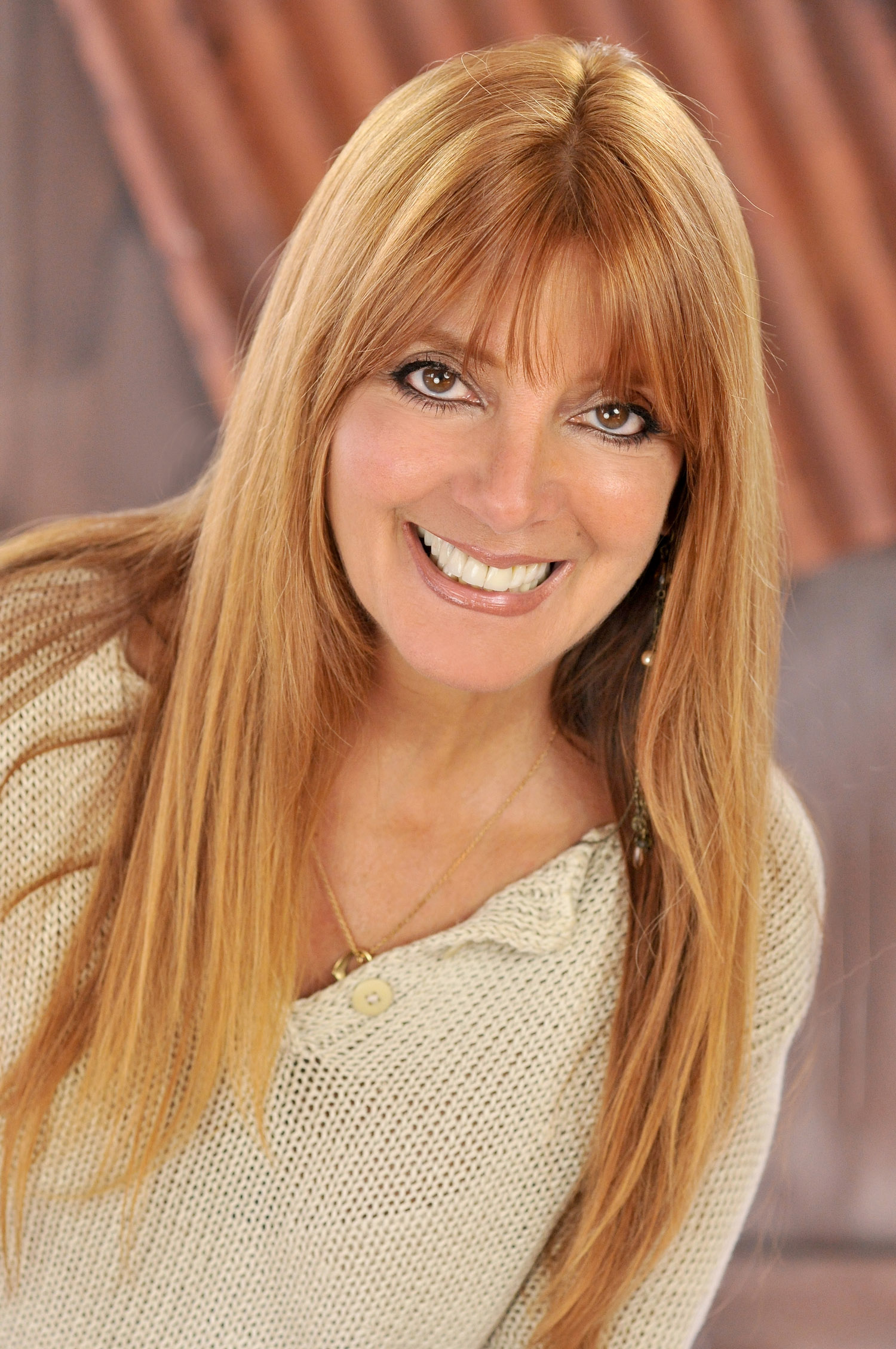 There is so much we wanted to communicate to you from this site. But mostly we wanted you to know our heart. Everyone on our board of directors has had some kind of relationship with this dreaded disease. There are so many heart-breaking stories. We are certain that many of you have them too. I have received countless letters and emails telling these stories. All loss, all disease, breaks hearts. But Alzheimer's tears a heart to shreds because the loss of your loved one is fragmented - creating tiny shards that relentlessly pierce your heart when another fragment disappears. You desperately try protect your heart, just so you can get through another day. It is a new reality. A new normal. And it separates you from the world. Who can relate to this - thing - that has become a day in your life? Who can understand the courage, the resolve it takes to not constantly weep? That is why throughout this site you see caregivers referred to as heroes. My mom was my hero.
I look forward to hearing from you, and seeing you at our events. I am deeply grateful for your interest in our Foundation. May you never need us. But if you do, we are here.
Blessings,
Donna
Director, Spiritwood Foundation