The Spiritwood "Forget Me Not" Foundation
Fighting Alzheimer's Disease Through The Arts - Non-Profit 501(c)(3)
In 2004 I lost my dad to Alzheimer's following a very 'long goodbye.' We formed the Spiritwood Foundation to help others on a similar journey. Our mission is to raise not only awareness regarding Alzheimer's Disease, but also critical funds that support community organizations, programs, and facilities working with victims and families dealing with Alzheimer's and dementia.
The Foundation has many different fund-raising tools. One of them is a musical 'happening' we wrote called Remember When - The Songs Of the 60s and 70s. We perform this show in communities around the country involving local performers and musicians. Our Foundation then gifts the profits to the community for its specific Alzheimer's needs.
All of our fund-raising efforts support the Foundation's outreach projects, including: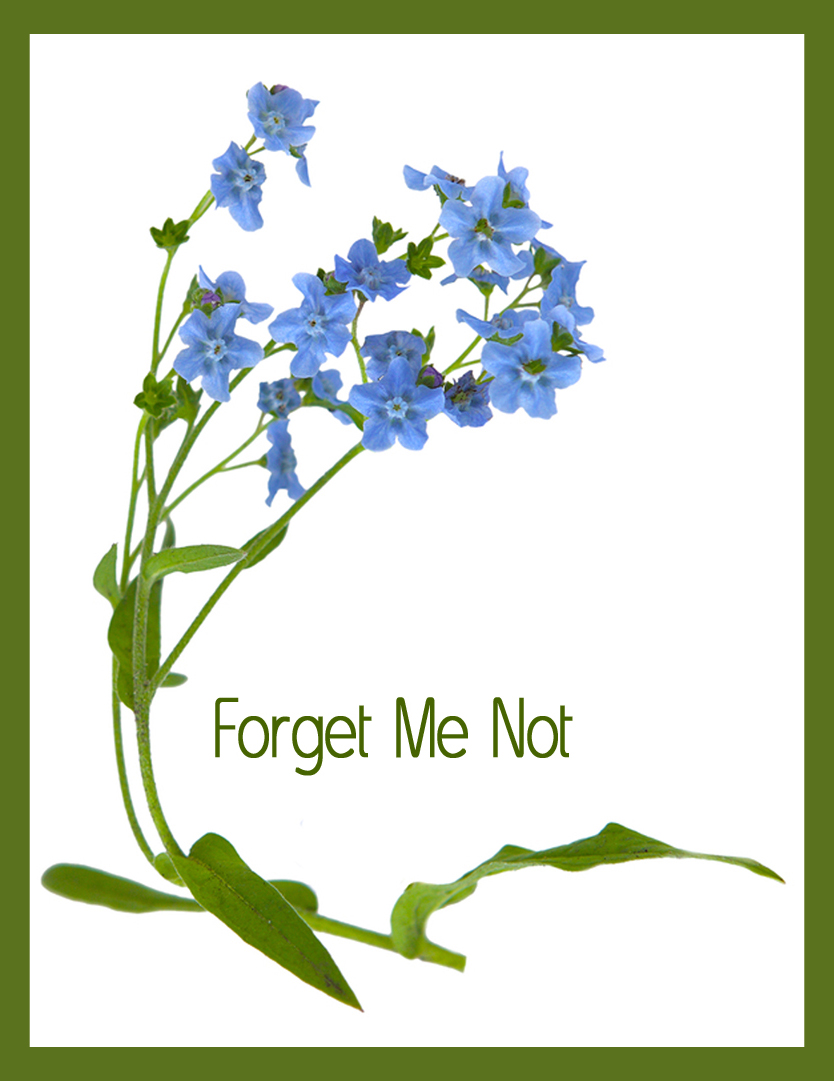 Northwoods Partners and their Memory Care Programs
We are on-going contributors to NCP of Ely, MN.
The Rocco Michael Passaretti Grant Program
We award grants to non-profits working with Alzheimer's and Dementia.
Minnesota Memory Care Tours
We pay gas and lodging, and book free Spiritwood Music concerts at: assisted-living facilities, nursing homes, and senior residences in MN - bringing uplifting music and Performance Signing to the residents, their families, and staff.
Caregiver Assistance Programs
We gift money to non-profit organizations that supply home-care assistance to families trying to keep afflicted loved-ones in their homes
Community Alzheimer's Needs
We gift money to non-profit assisted living facilities and nursing homes for upgrades to their properties, such as gazebos for the residents.
The Spiritwood 'Forget Me Not' Foundation is a non-profit 501 (c)(3) organization. All donations are tax-deductable. We are a completely volunteer organization, including the director and the board. Our office space and all utilities are donated by Spiritwood Music. Therefore, we are able to gift nearly every dollar we raise.
Thank you for visiting our site!
Donna Surface
Director, Spiritwood Foundation